Daughters Gang Up Against Father As He Threatens To Beat Their Mum To Death [Video]
A video circulating on social media shows the moment a man threatening to beat his wife to death during an argument was confronted by their daughters in Abuja.
Man Threatens To Send Wife To Grave
In the viral video, the father of five children could be seen charging toward his wife with a belt, but the daughters stepped in to protect their mum as he also threatened to beat the eldest among them who confronted him.
The eldest daughter was heard challenging her father that he had to beat her first if he insisted on beating her mother and sending her to an "early grave".
Realizing that he would not have his way, the man argued with her children, bragging about being the head of the house and having authority over all of them.
The man angrily walked away with his belt after the three daughters succeeded in fending him off and stopping him from beating their mother.
A source told TheCable that the aggressor identified as "Taju Olarewaju always has the habit of beating his wife Mrs. Gloria Olarewaju."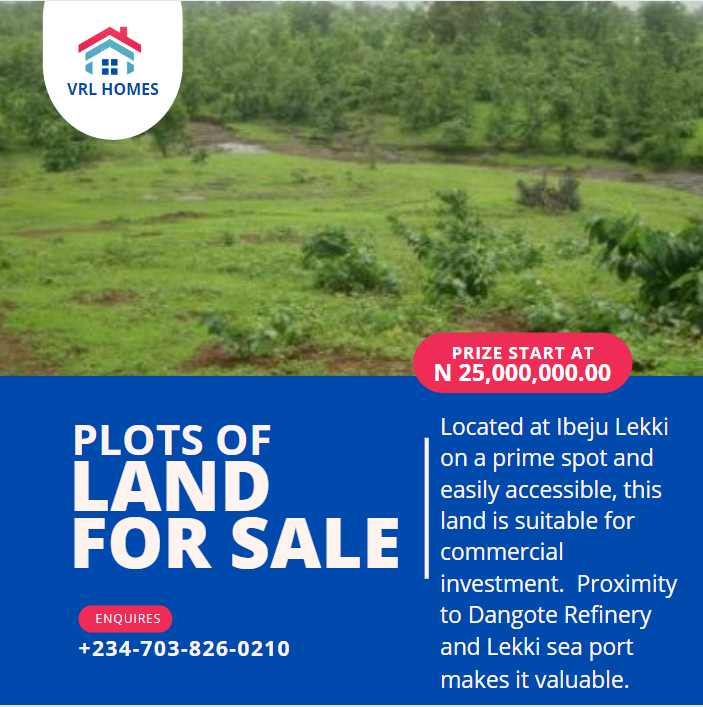 "They have been married for more than 26years with 2 boys and 3 girls. The children have to stand in defense of their mother when he promised to send her to an early grave.
"They live in Abuja I learned he is a deacon in a church. We can't just watch another mother lose her life to domestic violence. Say no to domestic violence."
Watch the video below:
KanyiDaily had reported how a mother of two who was on a mission to help women escape domestic violence by co-authoring the book 'The Queen Xperience', was fatally stabbed to death by her boyfriend.