Ebonyi State Governor, David Umahi has revealed that the ruling All Progressives Congress (APC) will find it difficult to "market" the former President, Goodluck Jonathan if he joins the presidential race.
Umahi Speaks On Jonathan's Alleged Defection
KanyiDaily recalls that a northern coalition had purchased APC nomination and expression of interest forms for Jonathan to enable him to contest for the presidential ticket of the ruling party.
In a swift reaction, Jonathan rejected the presidential form, saying he has no link to the northern coalition that purchased it for him without his permission.
Speaking on Tuesday at the State House in Abuja, Umah said it would be difficult for the APC to campaign with the former president as its candidate.
The governor, who wondered the kind of messages the APC will be telling Nigerians if it fields Jonathan as its presidential candidate, said the form was purchased to embarrass the former president.
He, however, noted that if the stories claiming that Jonathan defected to the ruling APC to re-contest the presidency turn out to be true, then such a development would become another wonder of the world, deserving a space in the Guinness Book of Records.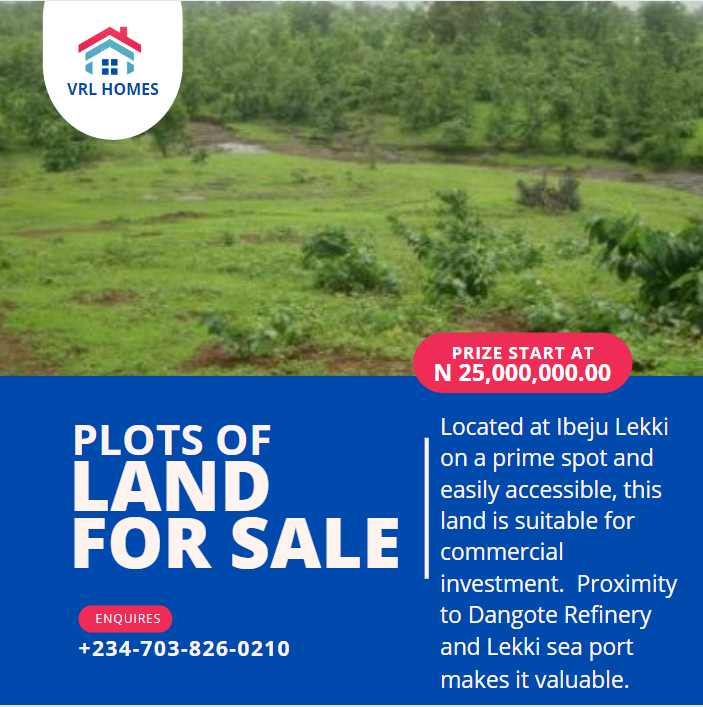 He said: "Jonathan is my father and God used him and the wife to make me a governor of the state and so, anybody who has done anything for me, I've always remained very grateful to such person and I will continue to be very grateful to him, the wife for being available and my destiny helper, to achieve that feat.
"We don't forget people who have helped us, but on the question of joining, I may not say much about that because I've seen a lot of write ups, denials, but if he decides to join and to run, it will, for me, become one of the wonders in this century.
"The reason is that if you go and see the campaign programmes of APC and you now ask President Jonathan to come and run, I don't know what will be our campaign promises and what will be the stories we'll be telling Nigerians.
"I believe strongly that he was not aware of the forms and I want to believe that people that are mischievous would have bought the forms to embarrass him.
"But from what I read, he has quickly distanced himself from that. But like I said, if that is not the case, then the Guinness Book of Records is not totally filled up."
Meanwhile, Miyetti Allah has distanced itself from rumored reports linking the association with Goodluck Jonathan, saying "it will not buy any form for any candidate contesting elections."