Ordinary President, Ahmad Isah Arrested For Slapping Woman Who 'Set Child On Fire'
A human rights activist, Ahmad Isah popularly known as 'ordinary president', has been arrested by the police for slapping a woman who allegedly assaulted a child.
Isah hosts a programme titled: "Berekete Family" which is aired on Human Rights Radio 101.1 in Abuja and streams online via social media platforms.
The popular programme offers ordinary citizens the opportunity to tell their stories bordering on injustice they have experienced.
The activist had come under severe criticism after a BBC documentary, showed him slapping a lady who was accused of setting her brother's daughter on fire over an allegation that the little girl is a witch.
Isah has since apologized for slapping the woman, stressing that his action was triggered by the level of injury and pain suffered by the six-year-old girl who was brought to his office.
However, while speaking with LEADERSHIP on Monday, the Brekete Family host said he was arrested by the police over the incident.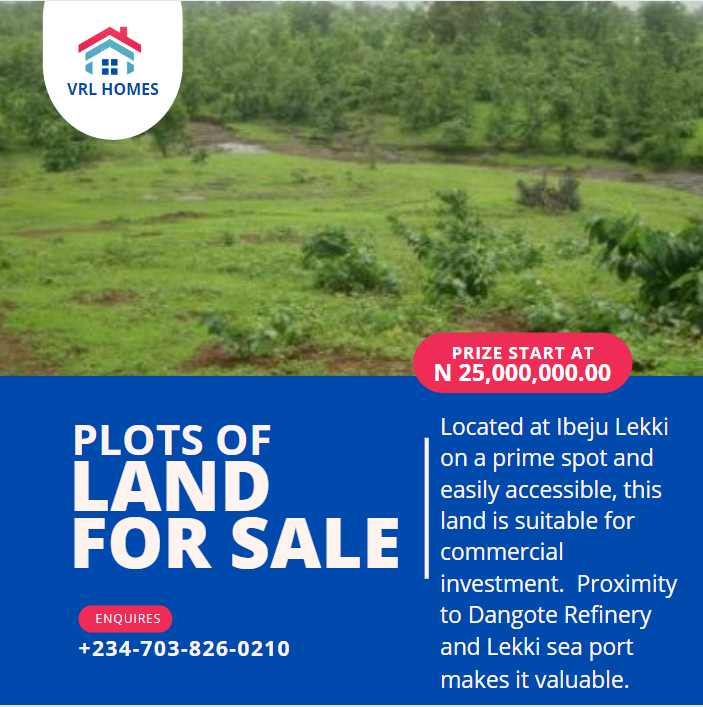 "I have been at the police station since morning. I have been arrested by the police over the same matter," Isah told the newspaper.
Confirming his arrest by the police in a Twitter post, the organization said Ordinary President has not been seen since he honoured an invitation to the FCT Police Command Monday morning.
"Ordinary President, Founder and CEO of Brekete Radio and TV program honoured an invitation to the FCT Police Command this morning. We want the public to know that we are yet to see or reach him. Thank you for sharing and retweeting," the tweet read.
In a follow-up tweet, the organization confirmed that the activist has been reached, but no details were given on what transpired while he was with the police.
"We want the general public to know that The Ordinary President has been reached and he is doing okay. We have left the FCT command," they said.
We want the general public to know that The Ordinary President has been reached and he is doing okay.

We have left the FCT command.

Thank you everyone! https://t.co/xU7d22fl2e

— Brekete Family (@breketeConnect) May 24, 2021
ALSO READ: Three Sokoto Government Officials Arrested For Having Multiple Sex With 12-Year-Old Girl Whom They Gave N300