The Abia state chairman of APC, Hon. Donatus Nwankpa has been reportedly abducted by unknown gunmen in the state.
This was disclosed by a family member of the who spoke with Abia Breaking News correspondent. The source said:
"Nwankpa was abducted by the heavily armed gunmen around 10pm on Monday on the Isialangwa section of the Enugu-Aba Expressway while going to Aba from Umuahia in preparation for President Muhammadu Buhari's visit to the state today.
Chief Nwankpa was abducted alongside with his Driver Ibeto and assistant, Chigbu who were with him in the car.
Another source at Keystone Bank told ABN TV that Chief Nwankpa visited the bank severally and withdrew over fifty-five million naira from the account of one of the party's senatorial candidates yesterday.
The source said, Nwankpa disbursed some of the money in the Bank to committee members and suppliers for the event and left with some of the cash to Aba, which may have attracted the criminals.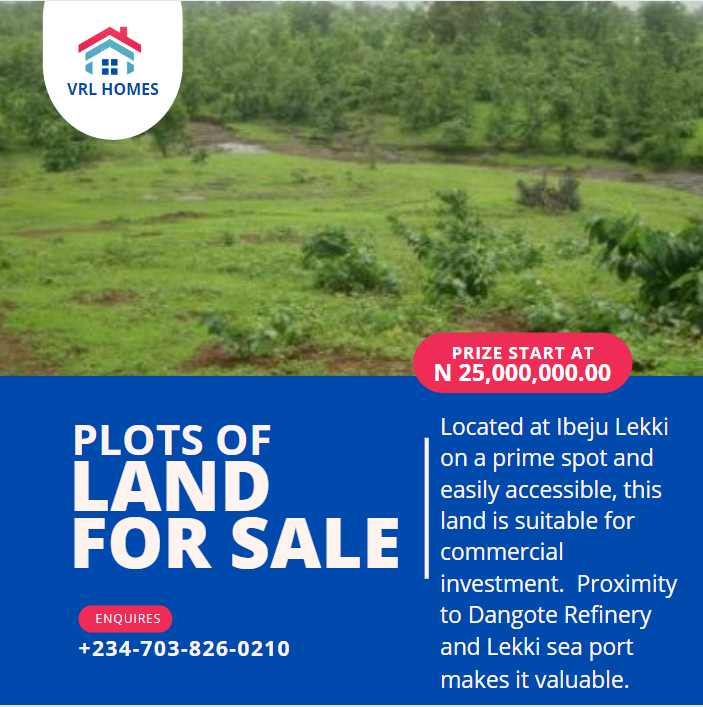 However, the APC in Abia state has accused Governor Ikpeazu and the People's Democratic Party (PDP) of masterminding the abduction of its chairman to cause confusion and destabilize arrangements for President Buhari's visit.
Meanwhile, The Indigenous People of Biafra, (IPOB) has ordered residents of Aba to sit at home during the President Buhari's visit in Abia State.
This was made known in a statement signed by the Media and Publicity Secretary of the group, Comrade Emma Powerful, IPOB urged her members in Aba and its environs to ensure that the visiting President meets an empty Enyimba stadium because he is not welcome in the city.
"All family members of IPOB within Aba metropolis are hereby instructed to observe a mini sit at home tomorrow (today) 29th January 2019 in total boycott of the impostor, Jubril AL-Sudani who is slated to be in Aba for an Islamic evil APC rally.

"We must ensure that Jubril meets an empty stadium today because his murderous presence is not welcome in our land. Do not go out for any reason, do not engage in any zoo political discussion as their Boko Haram and Janjaweed army are on standby to kill. Stay indoors from 6am to 4pm."