The Independent National Electoral Commission (INEC) has revealed why it is against the presidential ambition of the Governor of the Central Bank of Nigeria (CBN), Godwin Emefiele.
KanyiDaily recalls that the CBN Governor had recently obtained the N100 million presidential nomination forms to contest the 2023 presidency on the platform of the ruling All Progressives Congress (APC).
On Monday, May 9, Emefiele approached the Federal High Court in Abuja to restrain the INEC and the Attorney General of the Federation (AGF) from preventing his presidential ambition.
The CBN Govenor asked the court for an order of status quo Ante Bellum to be made against INEC and the AGF to enable him to not resign from office until 30 days to the general election.
He argued that he will suffer "irreparable damage" unless immediately granted a leave to engage in partisan politics while in office as the head of the country's financial sector regulator.
However, the court turned down Emefiele's request for the order and ordered him to put the defendants on notice and also serve court processes on the defendants.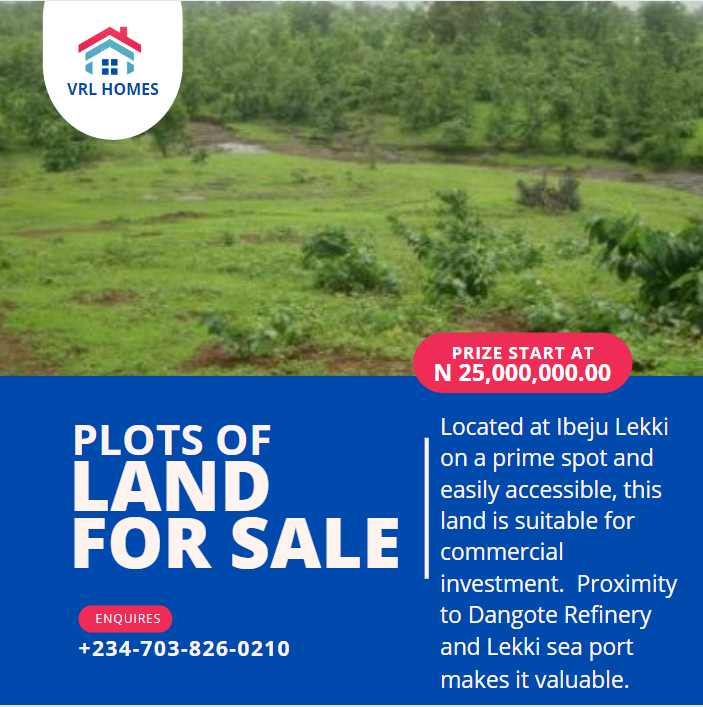 INEC Reacts To Emefiele's Presidential bAmbition
In a statement to Peoples Gazette, INEC spokesman, Rotimi Oyekanmi warned of serious implications should Emefiele proceed with his presidential ambition.
Oyekanmi said he electoral office has been monitoring Emefiele's political activities and addressed growing concerns about the sanctity of election materials being stockpiled at CBN's facilities across the country.
He said, "The strategic partnership between the Central Bank of Nigeria (CBN) and the Independent National Electoral Commission (INEC), which enables the Commission to store its election sensitive materials with the CBN, has been in place for many years and beneficial in several ways.
"Indeed, there have been various reports that the CBN Governor is nursing an intention to run for the office of President. But, he is yet to formally declare his intention to run for the office of president as of today.
"However, if and when he eventually does, the Commission [will] look at the implications and take a decision on what becomes of the long-standing strategic partnership with the CBN."
A spokesman for the CBN did not immediately return enquiries about the matter, and Mr Emefiele busied calls to his three mobile lines Monday afternoon.
KanyiDaily recalls that Godwin Emefiele had previously denied reports that he joined the presidential race, saying that this is a serious decision that requires the direction of God.