"Jesus Christ Did Not Resurrect Physically From The Dead" – Pope Francis Tells Journalist
A 95-year-old Italian journalist identified as Eugenio Scalfari has claimed Pope Francis told him that he does not believe Jesus Christ was resurrected as a body, but in the 'semblance of a spirit'.
Eugenio Scalfari, a frequent papal interviewer, stated this in an article in the newspaper Repubblica, which he co-founded and edited, that his long-term friend Pope Francis gave him this reconstructed view about resurrection in an interview.
Scalfari said the pope does not believe a key Catholic doctrine that Jesus returned in the flesh after his crucifixion and death.
The atheist journalist quoted the Pope as saying:
"He was a man until he was placed in the tomb by the women who recomposed his body. That night, in the tomb, the man disappeared and from that cave he came out in the semblance of a spirit that met the women and the Apostles while still preserving the shadow of the person, and then he definitively disappeared."
Many Christians will consider the view a heresy as it hits at one of the fundamental pillars of the Christian faith. Even Orthodox Catholic teaching says that Jesus returned as a human body, as demonstrated by disciple Thomas touching his flesh.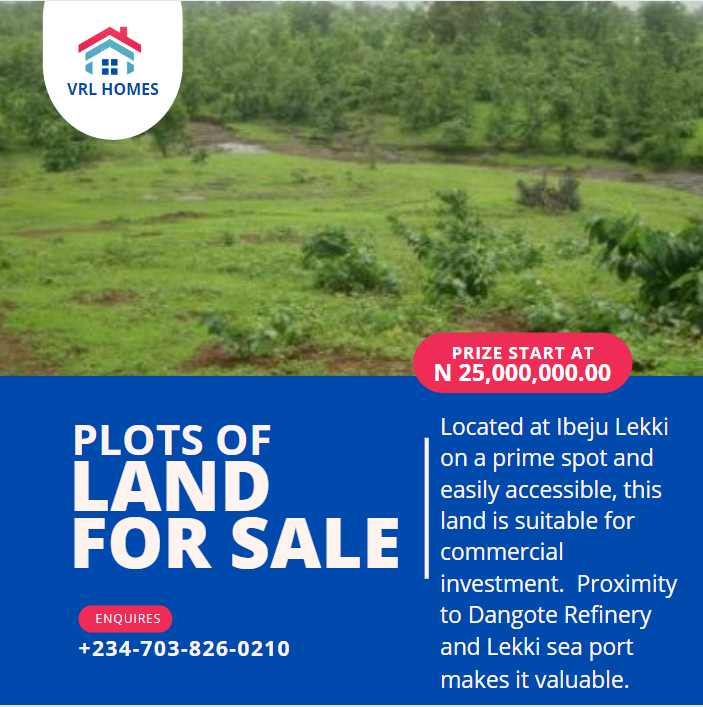 The Pope has previously spoken about the topic and in a 2016 mass said that Jesus was resurrected in body and soul, discrediting Scalfari's claims.
Scalfari has previously had run-ins with the Catholic Church after claiming the Pope does not believe in hell nor the godly nature of Jesus.
He has previously claimed the Pope told him that hell does not exist, that divorced and remarried Christians should be admitted to Holy Communion, and that Jesus Christ isn't God.
The atheist Italian journalist acknowledged he does not record his interviews but writes them down later from memory.
Last month, Scalfari claimed that Pope Francis told him in a conversation over two years ago that he "conceives Christ as Jesus of Nazareth, a man, not God incarnate. Once incarnated, Jesus ceases to be a God and becomes a man until his death on the cross."
A Vatican spokesman then said at a press conference that "the Holy Father never said what Scalfari wrote."
He added that both the quoted remarks and interpretation of the conversation by Scalfari "cannot be considered a faithful account of what was said by the Pope."
Replying to the alleged papal comments on the Resurrection, Joseph Kelly, editor of The Catholic Universe, said:
"It's absurd to try and suggest that Pope Francis would have any doubts about the fundamental Catholic doctrine that states Christ rose bodily from the dead.

"Even in the interpretation of his words offered by Scalfari the Pope is not making such a claim.

"Common sense says we should seek out what Pope Francis actually says, not what someone claims he has said. Scalfari's claim is sensationalist nonsense."