Mr. Garba Emmanuel, the father of the Sokoto Christian student, Deborah Samuel who was killed by her colleagues for allegedly insulting Prophet Mohammed has recounted the bitter experience he passed through in the course of transporting the remains of his daughter from Sokoto to Niger State.
According to him, the family won't seek redress in court as they have left everything to God.
Moreso, he revealed that he paid the sum of N120K to transport the body in a bus down to Niger.
He also hinted at how he convinced the police and hospital to release Deborah's body which they did after he signed some documents.
Mr. Garba described this as the saddest moment in his life.
Speaking to Vanguard in Hausa dialect, he said: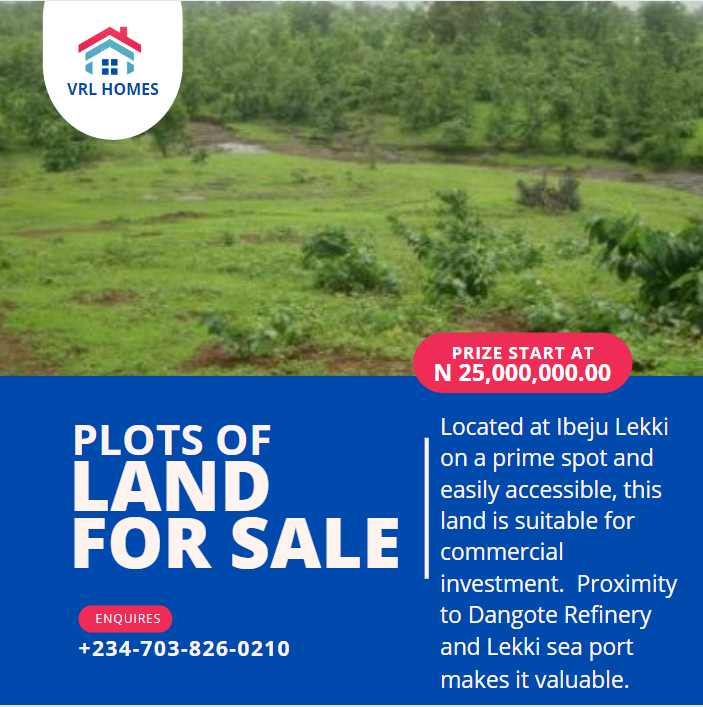 "The family will not go to court over the matter. Go to court to challenge human being or Almighty God over the issue? This is completely ruled out. God does not sleep. He knows what to do at the appropriate time and as the creator of everybody, we leave the case for Him to judge. Certainly, it is a big cross to bear but what can we do than to carry the cross and accept our fate in all totality as it has come.
Beside receiving the shock over the gruesome death of my daughter, I had another bitter experience to go and personally transport her corpse from Sokoto to Niger State. It was the saddest moment of my life to go and pick the corpse of my daughter and brought her home in a chartered bus, for which I paid N120,000.
I pleaded at the hospital that since the corpse had been burnt, they should help me with the remains, so it doesn't decompose completely for us to bury her.
I also pleaded with the DSS and they reasoned along with me and agreed to release her remains to me after signing some documents. Which moment can be as sad as this in one's life? However, it is all over and it has become history."
In related news, Deborah Samuel's mother has also stated that none of her 7 surviving children will go to school again.