Popular Nollywood Actor, Gbenga Richards Dies After Begging Nigerians For Help
Veteran Nollywood actor, Gbenga Richards has passed away on Wednesday night after begging Nigerians for financial help.
Gbenga Richards Is Dead
The actor, who was popular in the 1990s and early 2000s, has been battling ill health for a while now and efforts have been made to raise money for his treatment.
He was reportedly suffering from diabetes and other related diseases, and some of his colleagues made efforts to raise money to cater for his welfare before his unfortunate demise on Wednesday, May 11, 2022.
Movie director, Femi Adewale, who was the former head of programs at GALAXY TV, announced Richards' death on Facebook on Thursday, May 12.
He wrote: "Good night Gbenga Richards. Another Nollywood Icon is gone. A gem is lost. My friend and brother is gone to be with his creator. May the lord rest your soul in Jesus' name."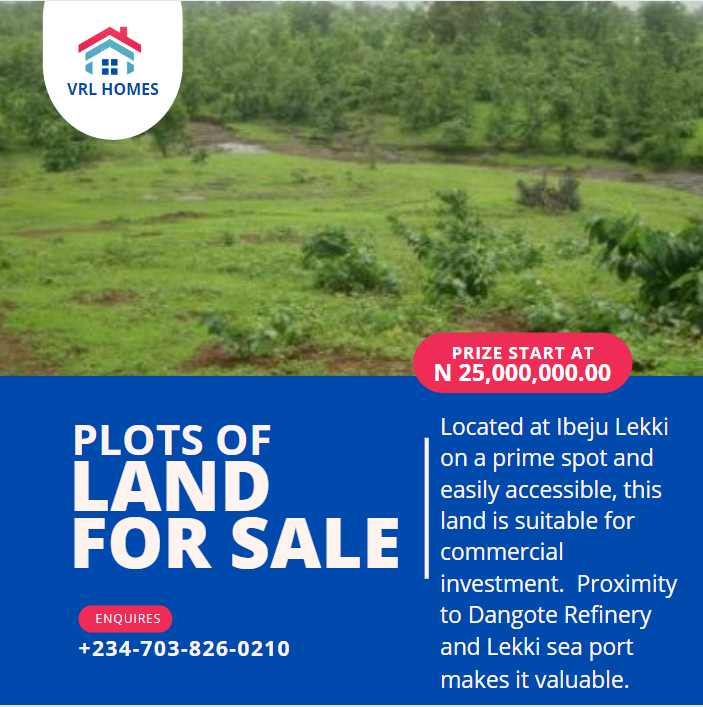 Some months ago, Nollywood actor, Emmanuel Ehumadu, popularly known as Labista, took to social media to solicit for support to help keep the veteran actor alive.
Labista had written; "There are so many veteran Nollywood actors who are dying in silence. After there contributions to the growth of Nollywood and the nation, they end up in pain and penury over any illness.
"Gbenga Richards need our help. Let not wait until he's dead to post his pictures, write RIP(rest in peace) on his wall and look for who to blame."
The actor who suffered from acute diabetes also appealed for support in a video posted by the director at African Entertainment Network, Emdee David in September 2021.
In the video, he said: "My name is Gbenga Richards I'm sure a lot of you out there know me. My friends and fans and colleagues have encouraged me to do this, so I've decided to make my cry public. I'm really undergoing a very serious health issue. I have acute high blood pressure and suffering from acute diabetes I live on medication right now. That I'm alive speaking to you this wonderful day is by the grace of God. I need your help that my cry out.
"So I'm calling on well-loving Nigerians please come to my aid don't allow me to die. I've slumped twice this year. I narrowly escaped death first in January and the second time in June, To eat and buy my dugs has been challenging. I need your help I know I still have a lot to offer this industry. I find it difficult to sleep please help me."
Gbenga Richards, who turned 60 in February, starred in movies such as 30 Days (2006), Darkest Night (2005) and Betrayed by Love (2004).
His death comes one week after another actor, David Osagie, who is known for playing the role of a king in many movies, died hours after filming on a movie set.