The presidential candidate of the Peoples Democratic Party (PDP), Atiku Abubakar has finally broken his silence over the crisis rocking the main opposition party.
Wike Angry Over Atiku's Choice Of Running Mate
Recent activities of the PDP have shown that things are not going well within the party over Atiku's choice of Delta State Governor Ifeanyi Okowa as his running mate in the 2023 presidential election at expense of Governor Nyesom Wike of Rivers State.
There have been speculations that Wike may dump the party after he lost the PDP primaries to Atiku and subsequent picking of Okowa as the vice-presidential candidate.
Benue State Governor, Samuel Ortom confirmed the PDP crisis yesterday when he declared that he won't support Atiku's presidential aspiration until he gets God's approval.
Ortom expressed reservations over Atiku's decision to name Okowa as his running mate instead of Wike whom the PDP national working committee (NWC) recommended for the position.
Noting that Wike deserves an explanation on why Okowa was chosen ahead of him, the Benue governor called on Atiku to visit the Rivers governor for reconciliation to end the PDP crisis.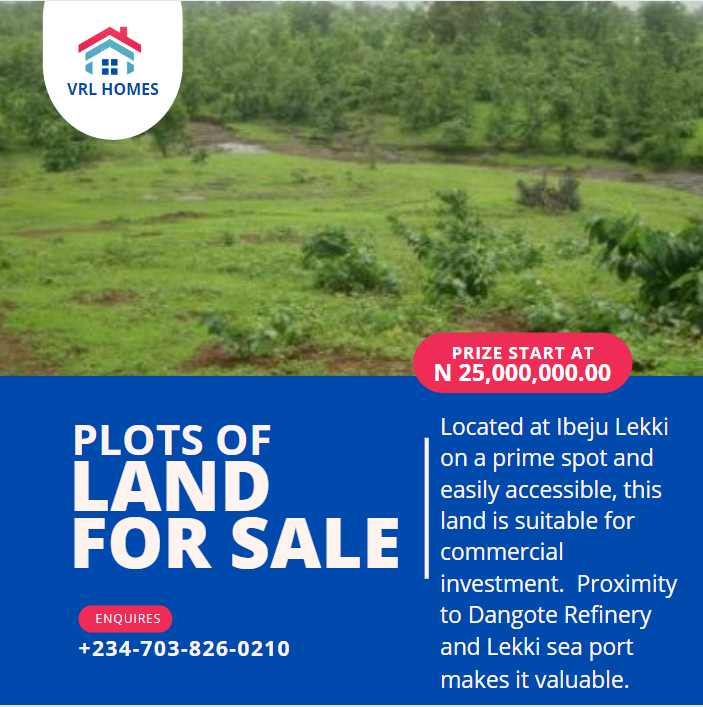 Atiku Reacts To PDP Crisis
In a series of tweets on Thursday, Atiku said all party members, including governors "are much loved and respected" by him, stressing that actions are being taken to address the aggrieved members.
He wrote, "The Peoples Democratic Party (PDP) will remain united. Focus on our actions. We are taking action to address the feelings of all party members.
"The unity in our community is my priority. Our resolve to unify Nigeria starts in our party and moves to the community, then on to society.
"Every Governor, Legislator, and other elected officials produced by our party, and party members and loyalists, are much loved and respected by me.
"When they speak, I listen. I do not only listen. Appropriate actions have been taken, are being taken, and will continue to be advanced."
KanyiDaily recalls that the Chairman of the PDP Board of Trustees, Senator Walid Jibril had said the party is ready to kneel down and beg Governor Nyesom Wike not to leave the party.