Indian singer and vocalist Krishnakumar Kunnath popularly known as KK has died after falling ill while performing at a concert.
According to Indian media, KK became ill while performing at a concert in Kolkata.
Krishnakumar Kunnath Cause of death | KK Singer Cause of death
He reportedly complained of being extremely cold after the show, and decided to return to his hotel room.
At about 10:30pm, he fainted in his hotel room and was rushed to a hospital in south Kolkata after fainting at about 10:30 p.m. local time.
He was pronounced dead by the doctors immediately he was brought into the hospital.
Following his death, 'Not KK' trended on Twitter on Wednesday (1 June) morning as his fans and colleagues expressed their sadness at the news of his death.
Indian Prime Minister Narendra Modi led the condolences, expressing his sadness over the singer's "untimely demise" via Twitter.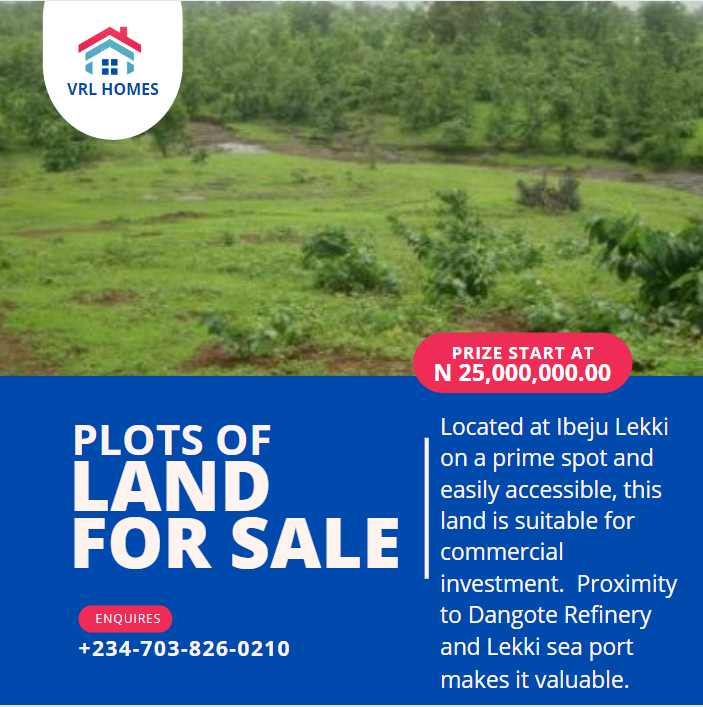 "His songs reflected a wide range of emotions and struck a chord with people of all age groups. We will always remember him through his songs," Modi said.
In other news, a Nigerian man was arrested in India for defrauding 300 women on pretext of marriage