Nigeria experienced a nationwide outage on Sunday evening as the National Power Grid experienced system failure and collapsed again for the 17th time this year.
National Grid Collapses Again
A top official of a Generation Company (GenCo) said the nationwide outage began around 6pm on Sunday as the generation from various power plants dipped.
Power distributors in Kaduna, Lagos, Abuja and other parts of the country said they have not been able to receive bulk electricity from the national supply line.
The head of corporate communication at Kaduna Electric, Abdulazeez Abdullahi said: "We regret to inform you that the power outage being experienced in our franchise states is due to system collapse of the national grid. The collapse occured at about 18:47 pm this evening hence the loss of supply on all our outgoing feeders.
"Power supply shall be restored as soon as the national grid is powered back. Our sincere apologies for any inconvenience."
The Jos Electricity Distribution Plc also informed its customers through its Facebook page on Sunday about the interruption in Electricity supply.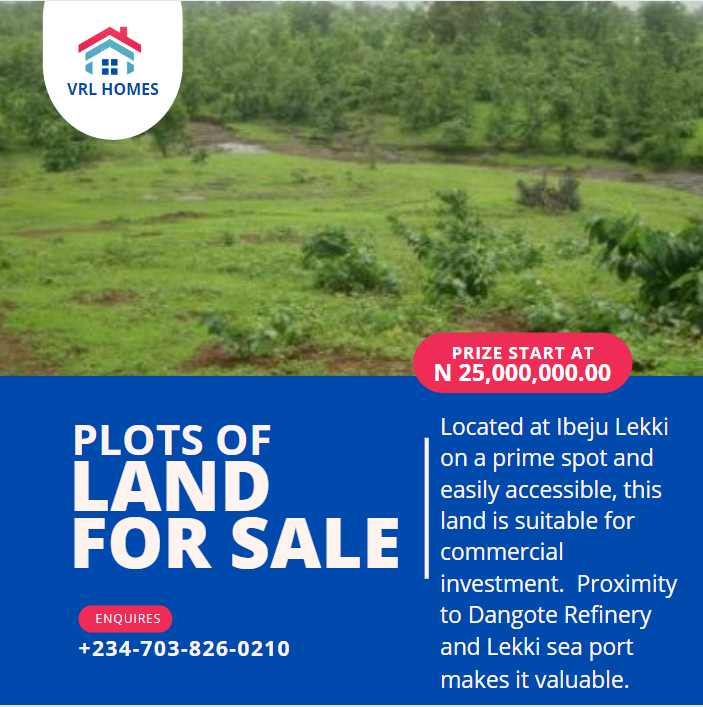 "The Management of Jos Electricity Distribution Company Plc wishes to inform the general public that the current outage being witnessed is a result of system collapse. We hope to restore supply as soon as supply is restored," the head of corporate communication, Friday Elijah, said.
The Enugu Electricity Distribution Company Plc based in Enugu said, "EEDC wishes to inform her esteemed customers of a system collapse which occurred at 6.49pm this evening, Sunday, 12th June, 2022."
The statement signed by spokesperson Emeka Ezeh said as a result of the development, all outgoing feeders were out and this has affected supply to its customers in Abia, Anambra, Ebonyi, Enugu, and Imo States.
"We are on standby, awaiting further information on restoration of supply from the National Control Centre (NCC)," he added.
Also the Eko Electricity Distribution Company said, "dear Esteemed Customer, we regret to inform you of the system collapse from the National grid. This has affected our entire network and impacted our ability to deliver optimum service."
"Please bear with us as we are working with our TCN partners on a swift resolution. Power Outage In Our Franchise Due To Grid Collapse," it concluded.
Abuja Electricity Distribution Company (AEDC), through its verified Facebook page on Sunday night, also appealed to its customers for understanding as concerned authorities were working tirelessly to restore power supply.
"Please be informed that the current power outage is due to a system failure from the National Grid. The system collapsed at about 6.49pm today 12th June, 2022, causing the outage currently being experienced.
"We appeal for your understanding as all stakeholders are working hard to restore normal supply," said the management of AEDC.
It was gathered that the disruption marked the 17th time the grid would collapse in 2022. While some collapses were not made public because they lasted for a short period, many others were made public and lasted days in some cases.
KanyiDaily recalls that the national grid had also collapsed in April, as a result of vandalism on a transmission tower, leading to a loss of about 400 megawatts of electricity, according to the Transmission Company of Nigeria.