Nollywood actress, Lizzy Gold has taken to social media to narrate how she was attacked by armed robbers who stole her money in Onitsha, Anambra State.
Lizzy Gold Attacked By Armed Robbers In Anambra
In a two-part video shared on her Instagram page, the actress said the incident occurred on Sunday night when she was on her way to Enugu from a movie shoot in Asaba, Delta State.
Lizzy said her colleagues, Destiny Etiko and Mary Igwe, had warned her against traveling at night but she didn't listen to them because of the 'sit-at-home' imposed on Mondays in the South-East.
She said, "Please let's be security conscious. Nowhere is safe. Two days ago, I wrapped up 'My Girlfriend' production. I told them I was leaving for Enugu because I had a job that I was going for. They have been waiting for me for like three days. Destiny Etiko and Mary Igwe told me not to travel.
"But I told them I needed to go because there is no movement on Monday. And I left. I was in traffic at the head Bridge for like two hours. I successfully passed the traffic. I got to a route you would take to go to Awka. It is usually very fast for me so, I passed the road.
"I met another traffic there, I was in traffic for another one hour. It was dark. It was 8.30 pm. All of a sudden, I heard a very loud bang on my side glass window. I was shocked. So I winded down. I was like hello, then a guy came and said, do you know you are on the wrong lane? He was trying to bend my side mirror. So I started to beg him.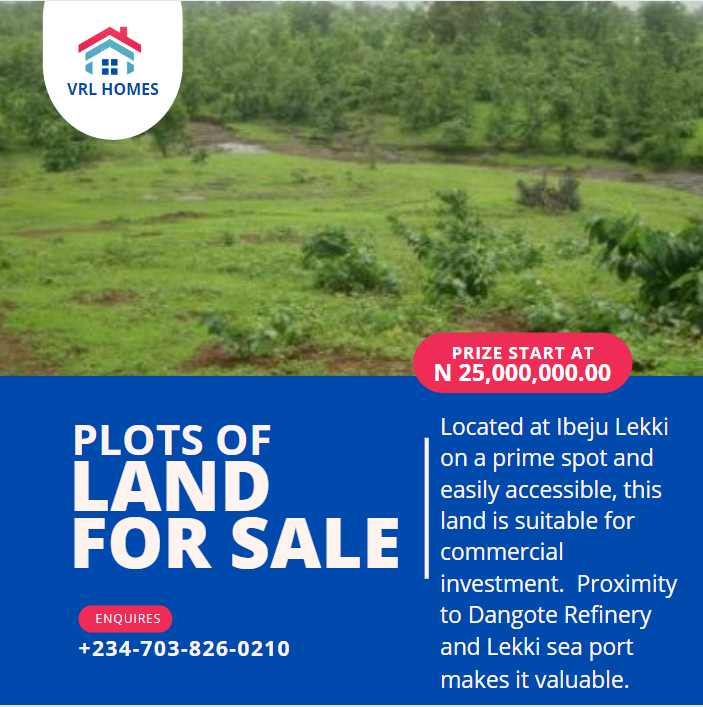 "I told him I saw other cars passing through the same lane. The next thing, I wanted to wind up and he put my hands down and brought his head inside. My PA was seated beside me. His partner went to the other side of the window. So, the guy brought his head inside the car and said, if you make any noise, I will shoot you.
"He brought a gun and pointed at my stomach and told me to bring out everything that I have. He said I should give him my phone. I told him to take money instead of my phone because he would not be able to use the iPhone. I brought out money and gave it to him. He said I should tell my brother to bring out all the money he has. I told him the PA is not with any money. I begged them after they threatened to kill me.
"Then the robber asked for my ATM card which I was reluctant to give then he slapped me and threatened to kill me. On second thought, I stared at the gun the robber was holding and saw that it had several colours, making it look like a fake. Although I wasn't so sure, I suddenly started shouting at him for slapping me and screamed for help. When he realised that my shouts were attracting attention and passers-by were beginning to look at what was happening, he became uncomfortable and signalled his colleague so they left. That was how I survived that night.
"So guys let's be safe out there I will never in my life drive at night again."
Watch the video below:
KanyiDaily recalls that Lizzy Gold had recently raunchy clip from a movie shoot which Yul Edochie, which triggered a lot of comments due to his second wife saga.