Police Invade Peoples Gazette's Office In Abuja, Arrest Editor, 4 Other Staff Members
The Nigerian Police Force (NPF) has arrested five journalists working with Peoples Gazette during a raid at the newspaper's head office in Abuja.
Police Raid Peoples Gazette Office In Abuja
It was gathered that the police arrested John Adenekan, an assistant managing editor of the online platform, and four other staff members including Ameedat Adeyemi, Grace Oke, Sammy Ogbu, and Justina Tayani.
According to Peoples Gazette, Adenekan was arrested at about 12:35 pm on Friday by five armed police officers who broke into the newspaper's office opposite NNPC Quarters in Utako.
The officers later returned to the office and arrested the four other staff members, while demanding to see Managing Editor Samuel Ogundipe and reporter Adefemola Akintade.
Both journalists were not available during the operation, prompting the officers to arrest Adenekan in their stead, perpetuating an unconstitutional tradition of arresting associates in the event that people of interest are unavailable.
They reportedly told Adenekan that the arrest was over a June 23 story detailing how the anti-graft ICPC raided a property belonging to the chief of army staff, Tukur Buratai, and recovered cash and luxury items.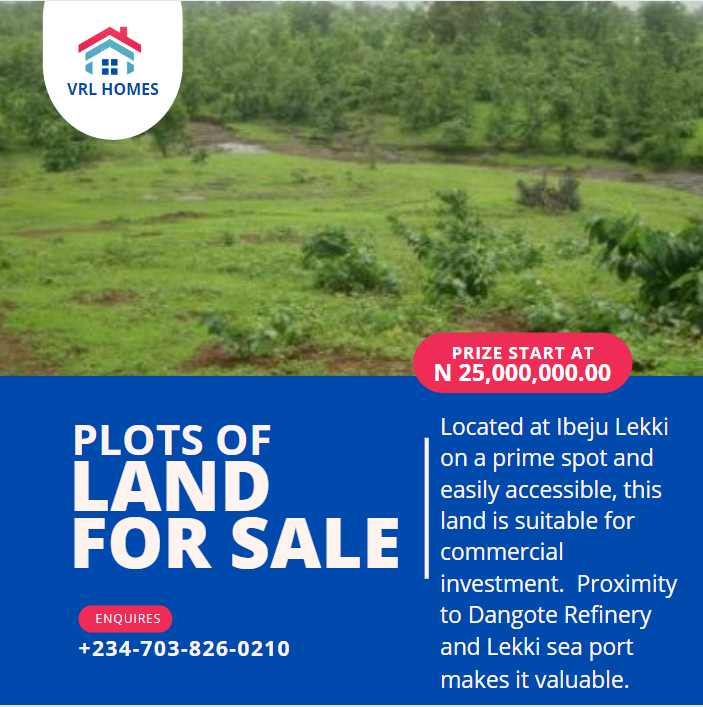 "The police just raided our office now and arrested one of our editors, John Adenekan," a staff member of the organization told SaharaReporters.
"They demanded to see Samuel Ogundipe and Femola, a reporter. Adenekan has been taken to Utako police station. It seems it is about Buratai's story."
This comes weeks after Tukur Buratai debunked claims alleging that billions in cash were found in his possession at a property belonging to him in Abuja.