Ali Baba Lambasts Nollywood Actresses 'Pressuring Ladies' With Questionable Wealth
Ace Nigerian comedian, Ali Baba has taken to social media to lambast Nollywood actresses who are living fake lifestyles and pressuring younger girls with their questionable source of wealth.
Alibaba Question Lifestyle Of Nollywood Actresses
In a video circulating on social media, the comedian tackled the actresses being bankrolled by different men but hiding under the guise of 'cashing out' through movie making.
Ali Baba narrated how he met an adulterous actress in Dubai after she was sponsored to lounge by an anonymous government official and later came online to make it seem like she paid for the hotel expenses.
He said top female film stars might earn as much as N5 million per film but don't act enough times in a year to be able to afford the kind of life they flaunt on social media.
The veteran stand-up comedian also added that actresses who feature in Yoruba movies have also bragged about building houses worth N125 million.
Alibaba said: "How many movies have you done that gave you N45 million to buy a house? You that just joined the industry?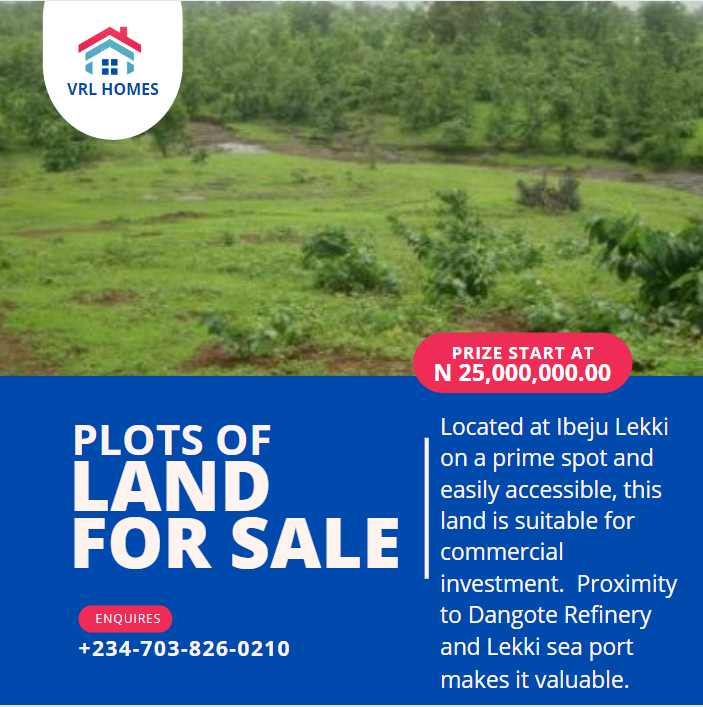 "The people that have been in the industry since did not buy. Then the people who are struggling….okay…I may be tempted to mention names but I will not.
"We went to Dubai one time and while were waiting, I see this actress comes in. And then, I had seen the protocol officers of a particular person.
"I greeted them, they greeted me and everything. And then, the person came and said, 'here's your key'. And then gave her the key and she went upstairs. And then, maybe like two days later, I see her posting "Lounging in Dubai." Can you buy your ticket?"
"The ones that do business and make money, we know them. You will now come here and be putting girls on high jump. Girls are now thinking that….
"So, when you see some of them run to Oba to go and get their share; you're now saying, "Eh…what or where are they… Even if you act every movie and they pay you N5m, how many movies do you act in a year?
"Let me just say this, we know the ones that's use their mileage… I mean use their popularity to do business but that is different. Those ones do other businesses. Those ones are selling clothes, anything.
"They travel and buy anything they want to buy and come here to sell. They have businesses that they run on the side. They sell oil, hairs…if you know how much hair is, you will know some of them can afford that."
He argued that there are those who just had their acting debut, yet post pictures to claim they acquired properties that cost as much as N125 million.
"Even if they pay you 5 million per movie how many movies do you do in a year? We know the ones that use their mileage and popularity to do business.
"But the ones we know cannot even act in an English movie it has to be 'kilo so pe' that kind of movie, you will now come and tell me you raised 125 million to buy a house in Lekki phase one.
"Next thing they are talking about people you will now be putting mouth, 'what is wrong with this man? He can put his thing inside his pant," he added.
Watch the video below:
.@ALIBABAGCFR calls out actresses with questionable sources of wealth. pic.twitter.com/4pLYpXRe1R

— CableLifestyle (@CableLifestyle) August 4, 2022
KanyiDaily recalls that Nollywood actor, Uche Maduagwu had also slammed his fellow celebrities who are in the habit of flaunting their wealth online and choosing to ignore fans who beg for help.