Nigerian singer, Kcee has revealed that he deliberately switched genres from secular to Christian music to avoid career stagnation.
Kcee Speaks On Music Career
The music star, who spoke to HipTV about his career, said he purposefully changed directions to avoid becoming complacent after more than two decades of making music.
Kcee said, "The switch was deliberate. I've been doing this for 23 years. You can't be stagnant. Sometimes for me, I always think of how to move it around. That was one of those things I did. It clicked and worked for me somehow.
"For those that know about my career, I started from the church. I grew up in a home where my father was a DJ, selling some of those old records. I'd always had that somewhere in me to revamp some of those old songs. When the idea came, I tried it.
"Some people told me it wasn't going to work. They told me not to release the project. Others said to just try it. In the end, it worked.
"For someone like me, I'm not always in a hurry. I do whatever comes to my head. I've been recording in the studio all this while. I'll be dropping an album soon before the year ends. I'm under no pressure to do anything.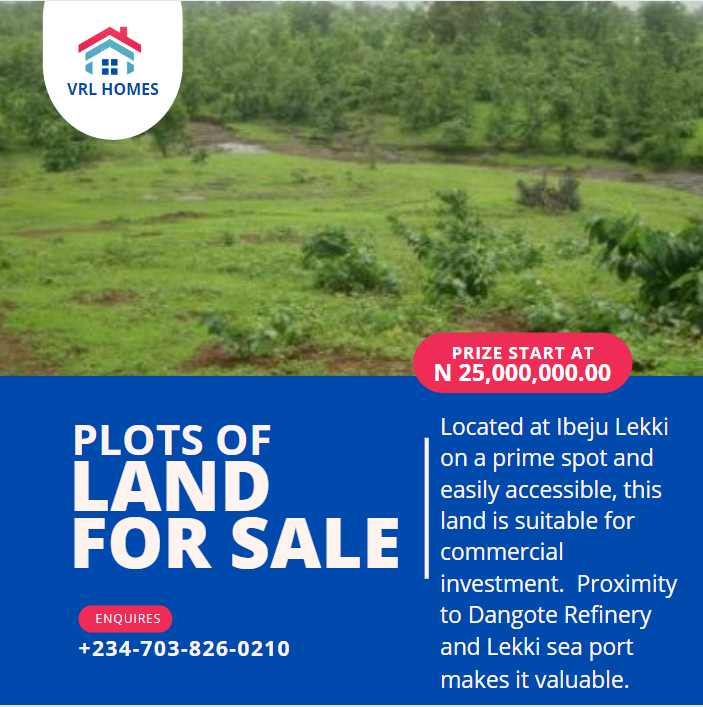 "I have a lot of plans I don't think I want to say right now but it's still music for me."
KanyiDaily recalls that Kcee had also revealed he had initially planned to feature either American superstars, Chris Brown or Trey Songz, on his 2013 hit song 'Limpopo'.