Nigerian Man Wins Case Against Egypt Air For 'Messing Up With Him, Family'
A Nigerian man, Sadiq Yakasai has won his first court case against an airline, Egypt Air over bad treatment in a United Kingdom (UK) court.
Yakasai stated this in a tweet on his twitter handle on Friday.
According to him, Egypt Air had messed with him and his family last year, 2021 and as a result, decided to drag the airline to court.
His tweet reads, "Alhamdulillah ! Today I defended and won my first court case! And it was against @EGYPTAIR for messing me and my family up last year!."
https://twitter.com/sadiqtyakasai/status/1555500598132457473?t=LmohgDprLLEyqDieCRw2CQ&s=19
He did not however, state how the airline messed with him and his family, which neccesitated the court action.
Kanyi Daily believes that it may have been the usual poor services some airlines render, like flights delay and missing luggages amongst others.
Yakasai did not also say whether the court awarded him a compensation.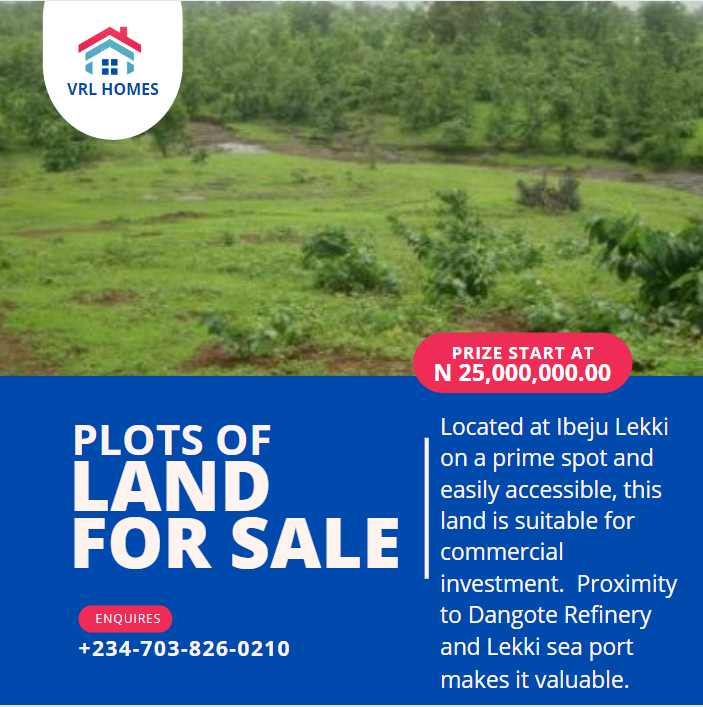 His tweet did not also state if there would be another court hearing.
This site observed that after Yakasai took to his twitter handle to announce the development, torrents of comments began to pour in, majority of them negative ratings.
Egypt Air was also among those who commented on Yakasai's tweet with its official handle.
In its comment, the airline tendered its apology to the complainant and another person.
"Thank you for getting in touch with us. Please accept our sincere apologies for the inconvenience, for further assistance kindly contact us on the following email: [email protected] and the concerned team will assist you further," the airline's comment reads.
https://twitter.com/EGYPTAIR/status/1555732336540524545?t=_vPtKHjcIAhHrJhNuWpH5Q&s=19
Recall that in September 2014, management of Egypt Air had maltreated and wrongly deported Nigerian medical student, Joshua Kunle Abdul-Azeez, studying in Ukraine and tore his Nigerian international passport.
The airline later admitted its action was a mistake and offered to compensate the student.
Similarly, a Lagos Based Journalist Wahab Akinlade had in April this year called out Green Africa Airline alleging that the airline subjected him to inhumane treatment and maltreatment in an effort to board a scheduled 6am flight from Lagos to Abuja on Friday April 8 2022.
Akinlade, had booked a 6am flight with the Green Africa Airlines for Friday, April 8 2022 from Lagos to Abuja, for a national event scheduled to start at 9am.
He said he was shocked when he was told by the Airlines on arrival at the airport at about 5:40am that boarding had closed.