Organ Harvesting: Ekweremadu Remanded In Custody As UK Court Adjourns His Trial
Central Criminal Court in the United Kingdom has adjourned the alleged organ harvesting case involving Nigeria's former deputy senate president, Ike Ekweremadu, till October 31.
Ike Ekweremadu's Arraigned For Organ Harvesting
Ekweremadu, who is the lawmaker representing Enugu West Senatorial district, will be remanded in custody until the next hearing on October 31, but the trial will commence fully on May 2, 2023.
On June 23, Ekweremadu and his wife, Beatrice Nwanneka were arrested in London for allegedly trafficking a homeless boy from Lagos into the UK to harvest his organs for their ailing daughter.
The couple, who were arrested for an alleged plot to harvest the kidney of 21-year-old David Ukpo Nwamini, were both charged with conspiracy to arrange or facilitate the travel of another person with a view to exploitation, namely organ harvesting.
Ekweremadu and Beatrice were accused of trafficking David from Lagos into the UK with the passport of a 41-year-old man, to transplant his organs to their daughter who suffers from kidney failure.
The police had alleged that David Ukpo, the reported victim at the centre of the organ harvesting allegation, is a 15-year-old but the court ruled that he is 21.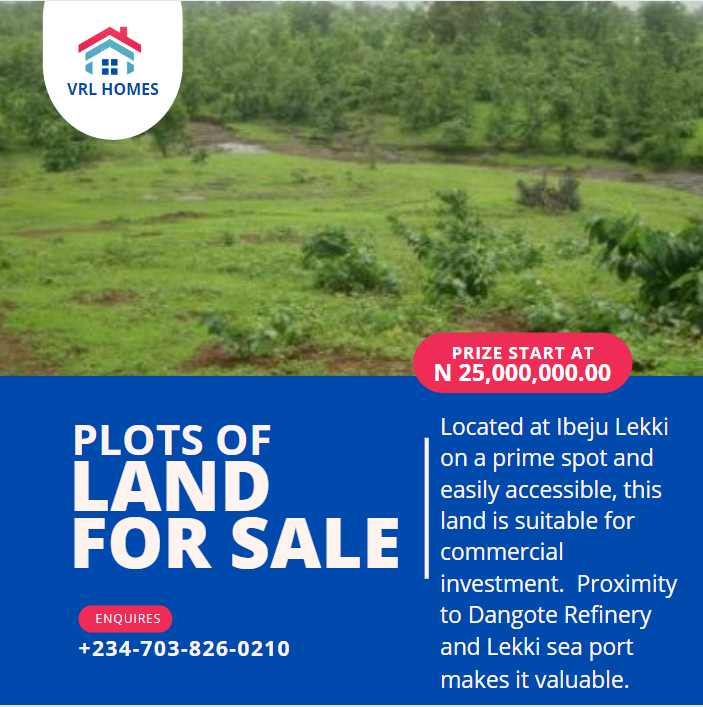 Both the lawmaker and his wife were denied bail and remanded in custody while the case was adjourned to July 7 and later August 4, 2022.
But in a new twist, Beatrice was granted bail under strict conditions, following an application filed by the defendant's counsel, but Ekweremadu was remanded in custody.
"The position is that I have granted bail to Beatrice subject to some fairly stringent conditions but I have refused bail to Ike," Daily Mail quoted the Common Serjeant of London, judge Richard Marks, to have ruled on July 22.
KanyiDaily had reported that a letter addressed to the UK Embassy and personally signed by Ike Ekweremadu indicated that the young man was to 'donate' a kidney to Ekweremadu's daughter.