The Muslim Rights Concern (MURIC) has slammed Oyo State Governor, Seyi Makinde for denying that his government was planning to return schools to the missionaries.
MURIC Tackles Seyi Makinde
In a statement by its director, Professor Ishaq Akintola, the group described Makinde's denial as a political move to deceive Muslims into voting for him for a second term in office.
MURIC alleged that Makinde was trying to return Oyo state to days of slavery, when the white men came to Nigeria with Bible and took land and many Africans as slaves.
The statement reads in part, "We do not believe Makinde. His sudden U-turn is politically motivated. That statement, at best, can be described as political masturbation. Makinde's body language is saying something different.
"Muslims of Oyo State are too clever than to allow Makinde's damage-control tactics to deceive them. We will not let down our guards. We are waiting for the governor in whatever form he comes. We don't trust him. Caesar has crossed the Rubicon.
"Islamic liberation theology has exposed the anatomy of slavery. The slave master came from Europe and America at the initial stage with the Bible in his hands. He told Africans to close their eyes. When they opened it, they found only the Bible. Their land was gone.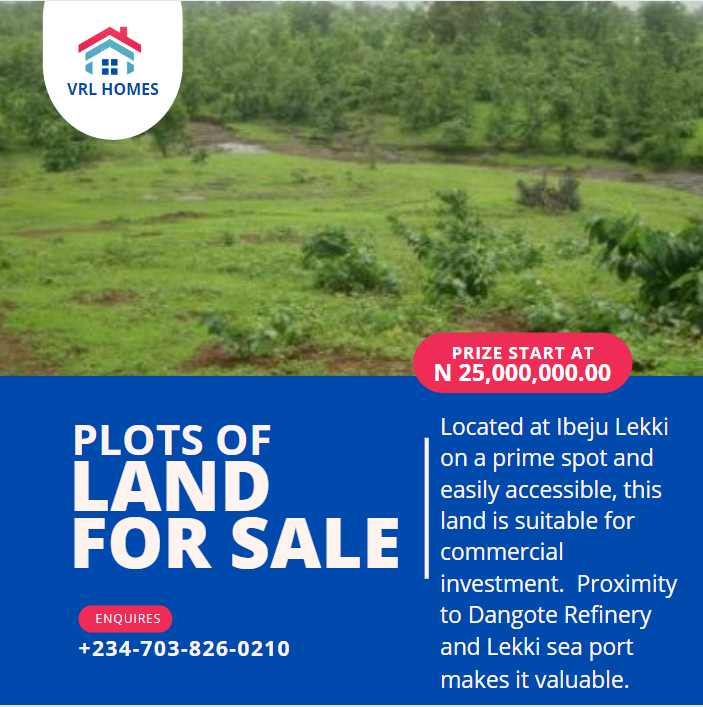 "Slavery is in stages. The invasion of Africa by the slave traders was the first stage. The white men came and took our parents away in chains. Our precious artefacts were taken away to Britain, France and Germany.
"The Slavery Abolition Act of 1833 forced the slave merchants to design another means of cultural and economic exploitation of the African people.
"This led to the second stage of slavery when they came with education as a weapon. Muslims were the main victims of this second phase as they were forcefully converted to Christianity in their millions.
"The Federal Government's takeover of schools in 1975 reduced the influence of the missionary schools but this did not totally stem the tide of oppression, intimidation and harassment of Muslim students.
"The missionary schools as remnants of colonial legacy still want total control and that is the cassu belli of the struggle between Muslims in the South West and the missionaries today.
"The missionaries are bent on starting phase three of the slavery project with the Muslims as target victims. That is why they are demanding the return of schools.
"We warn that any governor who attempts to return schools to the missionaries has endorsed the third phase of the enslavement of Muslims. He has declared war on Muslims. We will resist this with every legitimate tool at our disposal. It is modern slavery, no more, no less. It is neo-colonialism. We will rather be free in our graves than live like puppets and slaves.
"Makinde wants to abdicate his responsibility towards the Oyo electorate. That is why he is planning to return to school. We will not allow that. The return of schools was not part of his manifesto in 2019 otherwise we would not have voted for him. The 'Eleyi' of Agodi should allow the sleeping 'lion' to lie."
KanyiDaily recalls that MURIC had previously warned that "any political party that picks a Yoruba Christian as its candidate should simply kiss Yoruba Muslim votes goodbye."