Aisha Buhari Has Drunk A Full Dose Of Visible Madness – Political Activist, Henry Shield 
Nigerian political activitist and the Head Of Mission (NIG) Leadership and Accountability initiative, Henry Shield has taken a dig at the First Lady of Nigeria, Aisha Buhari following her action on social media on Tuesday.
Henry Shield Slams Aisha Buhari
Mrs Buhari had taken to social media to share the news of her daughter-in-law, Zahra Bayero Buhari, graduating with First Class honours in Architectural Science from a university in the United Kingdom.
Zahra Bayero is married to President Buhari's son, Yusuf Buhari.
The news is coming amid the lingering strike action by the Academic Staff Union of Universities (ASUU).
Students of Nigerian universities have been at home for over seven months as a result of the strike.
Taking to his official twitter handle on Wednesday morning, Shield, who has been a strong critic of Buhari's administration and the APC, slammed the first lady for sharing such pictures amidst the current situation of students being at home.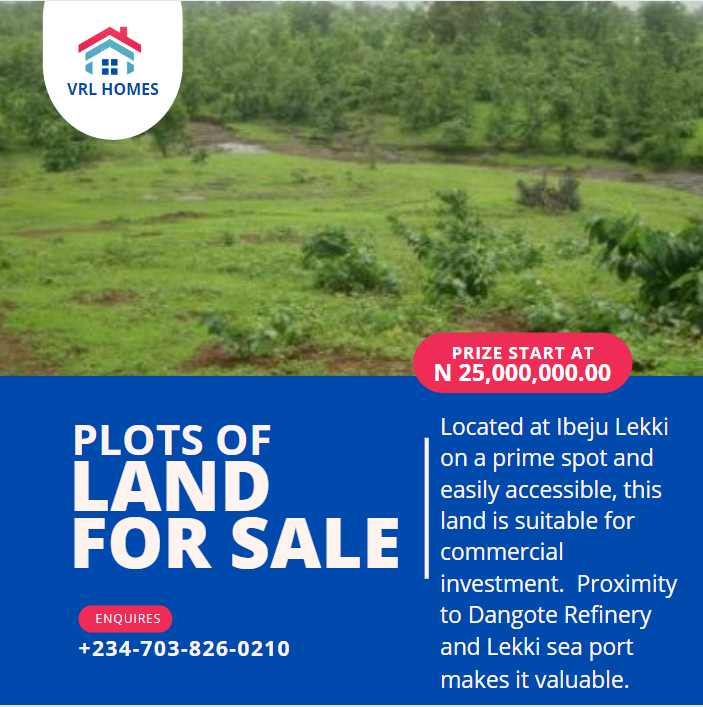 According to him, the action of the first lady is not about being insensitive, but that she has "drunk a full dose of the visible madness that has disconnected Asorock from the people."
He wrote, "Thousands of students are at home because our school are shut, but 1st Lady Aisha Buhari is sharing pictures of her graduating family member. This isn't about being insensitive, Aisha has drunk a full dose of the visible madness that has disconnected Asorock from the people."
https://twitter.com/henryshield/status/1572463256039571456?t=o2mW2yhH86XZCpRulsrQPQ&s=19
Meanwhile, Kanyi Daily had reported that the Speaker of the House of Representatives, Femi Gbajabiamila said the house is doing everything possible to end the strike action by ASUU.