The Independent National Electoral Commission (INEC) on Monday, sent a note of warning to political parties against the use of language that incite violence.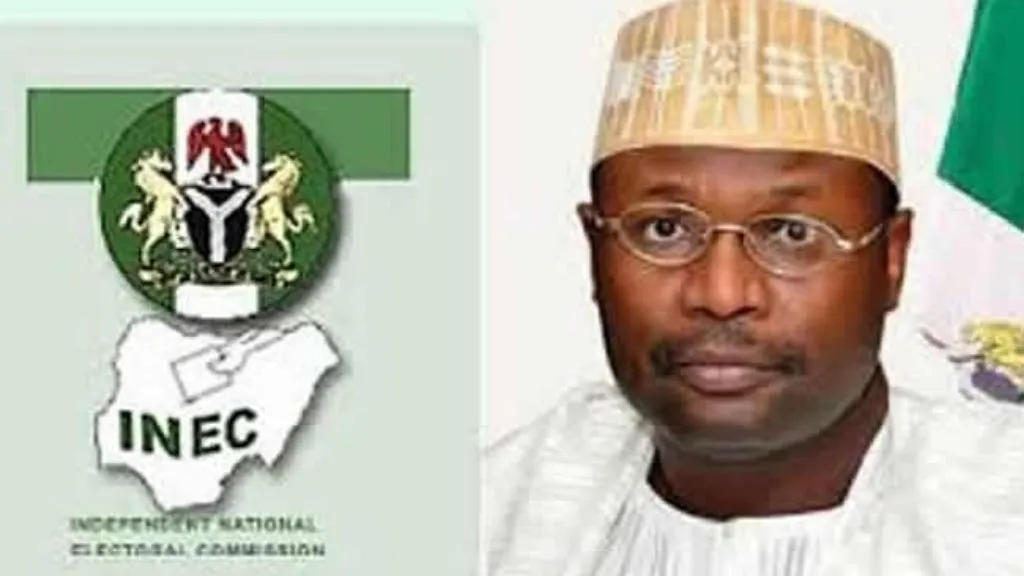 INEC Warns Politicians Against Using Language That Can Provoke Violence
INEC Chairman, Mahmood Yakubu gave the warning at the opening of a two-day capacity-building workshop on "critical issues" in the Electoral Act, 2022, and the commission's processes for the 2023 general election.
Represented by the INEC national commissioner and chairman of the information and voter education committee, Festus Okoye, Yakubu called on political parties to study the provisions of the constitution and the electoral act for proper conduct of political campaigns.
"A political campaign or slogan shall not be tainted with abusive language directly or indirectly likely to injure religious, ethnic, tribal or sectional feelings," he said.
"Abusive, intemperate, slanderous or base language or innuendoes designed or likely to provoke violent reaction or emotions shall not be employed or used in political campaigns."
According to Yakubu, the commission has undertaken eight out of the 14 items on the schedule of activities for the 2023 general election.
"On 4th October 2022, the commission will release the final list of candidates standing nominated in relation to state elections (governorship, deputy governorship, and state assemblies)," he said.
The chairman also said the campaigns for presidential and national assembly elections will commence on September 28, while that of governorship and state assembly candidates will start on October 12.
"The commission will continue to adhere to set timelines in carrying out its activities," he added.
In other news, Kanyi Daily had reported that the INEC chairman, Yakubu disclosed that the commission's result portal came under attack from Asia during the Ekiti and Osun State Governorship election.