"No Woman Owes You Sex Just Because You Took Her On A Date" – Moet Abebe Tells Men
Media personality, Moet Abebe has taken to social media to address men who are fond of demanding sex from women whenever they take them out on a date.
Moet Abebe Calls Out Men
In a post shared on her Instagram story, the media personality told men that no woman owes them sex for dates.
Moet, who described the 'sex-for-date' as a warped mentality, said the entitlement and audacity make her blood boil.
She wrote, "I repeat!!! No woman owes you sex because you took her out on a date!!! Wtaf?
"What type of warped mentality is that?? The entitlement!! The audacity!! Is making my blood boil"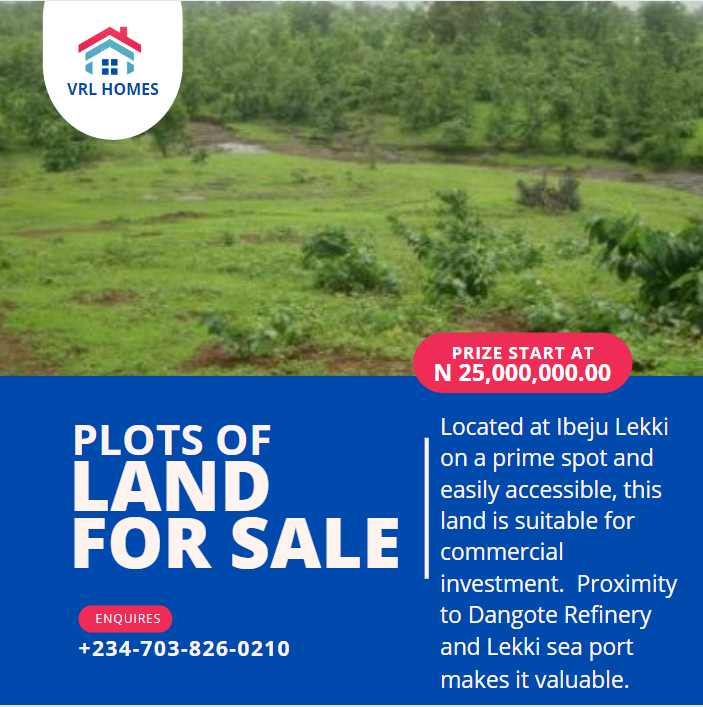 Meanwhile, Kenyan socialite, Huddah Monroe has revealed that her parents warned her against dating West African men, especially the ones from Nigeria and Congo.