The Independent National Electoral Commission (INEC) has accused politicians of buying Permanent Voter Cards (PVCs) and inducing voters with money ahead of the 2023 elections.
INEC Accuses Politicians Of Buying PVCs, Inducing Voters
The INEC acting chairman and National Commissioner overseeing the FCT, Nasarawa, Kaduna, and Plateau States, Mohammed Haruna, raised the alarm in Abuja during the launch of the #YourVoteMatters project by an election observer group, NESSACTION.
The project aims to assist INEC in increasing the number of PVCs collected ahead of the 2023 general elections as well as the voters mobilized on election day
Haruna said some politicians have been buying up PVCs and financially inducing unsuspecting voters to harvest their Voter Identification Numbers ahead of the 2023 general elections.
He urged people to collect their PVCs and keep them safe for election day, noting that two persons were recently convicted for illegal possession of PVCs in Sokoto and Kano states.
Haruna said, "We are aware some politicians are more or less buying the PVCs. If you collect the PVC and then you sell it out or allow someone else to have it, you are aiding illegal possession of the PVC which is an offense in our Electoral Act.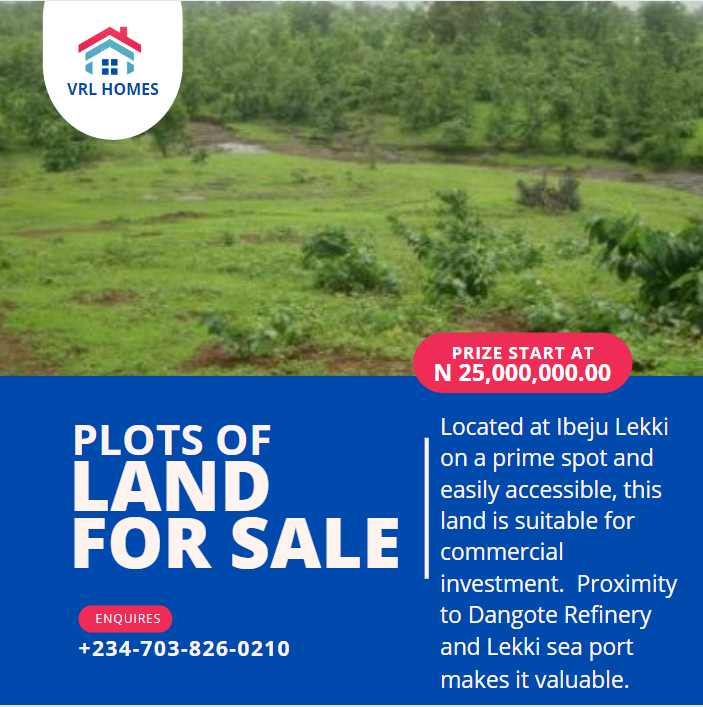 "Some of you are aware that only recently, INEC managed to convict two people who were found guilty of illegal possession of PVCs in Kano and Sokoto.
"So, I urge people to connect their PVCs, keep them safely, and make sure that on election day, you go out and cast your votes because, of course, without your PVC you cannot vote."
KanyiDaily recalls that the collection of PVCs nationwide began on Monday at LGA offices across the country. The INEC had asked Nigerians can collect their PVCs at the 8,809 registration areas from January 6 to January 15, 2023.