A mild drama ensued at the Adekunle Ajasin University Akungba in Ondo state when some students dressed as bandits stormed the class during lecturers.
AAUA Students Dress As Bandits
An AAUA student, who shared the story, said some students in their class came to school dressed as terrorists for a presentation they were having on terrorism.
The students were said to have dressed in military camouflage and had their faces covered while carrying "guns", forcing the lecture and their colleagues to ran for their lives.
"So this is what happened yeah. We have political science presentation And a group was to present on terrorism they decided to do their presentation a different way," the student wrote.
"Like to portray the whole terrorism thing now So some guys came in from the back with uniform and guns and scarfs around their neck acting like terrorists which was unknown to everyone
"Omo people ran out got injured, someone fainted me sef I ran under the chair started shouting blood of Jesus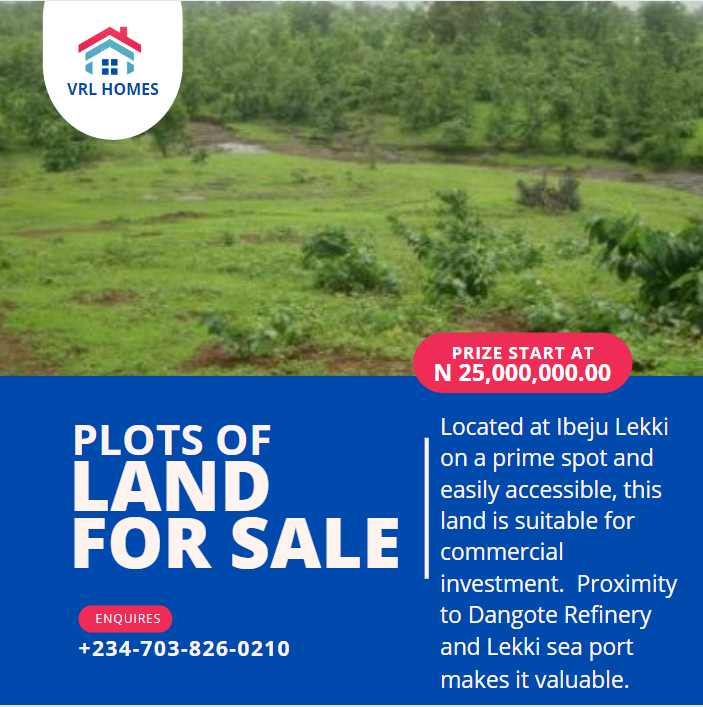 "straight up to the owo stuff, my mind went. Class duh scatter sha because some people. phones got spoilt in the process of "escaping" and sone got injured."
KanyiDaily had also reported how a Nasarawa lecturer, Dr Fred Ekpe Ayokhai, and three of his children were arraigned in court for allegedly assaulting a 20-year-old student, Blessing Mathias.