Micaela Mesquita, wife of Brazilian football legend, Adriano, has reportedly ended their 24 days marriage because he 'disappeared for two days to watch the World Cup'.
Adriano Ends Marriage With His Wife, Micaela Mesquita
The 40-year-old enjoyed a whirlwind romance with the beautiful hairdresser, 25, before a low-key marriage earlier this month.
However, the pair's marriage has reportedly come to a swift end just 24 days following a row over the 2022 World Cup in Qatar.
It was gathered that Adriano drove to Vila Cruzeiro to meet up with his friends to watch the match between Brazil and Switzerland.
The former Brazilian international is said to have spent two days in Vila Cruzeiro, where he grew up, before returning home to Mesquita.
Sources said that upon his return, Adriano and Mesquita had a heated argument about his whereabouts during that period and they broke up as a result of their row.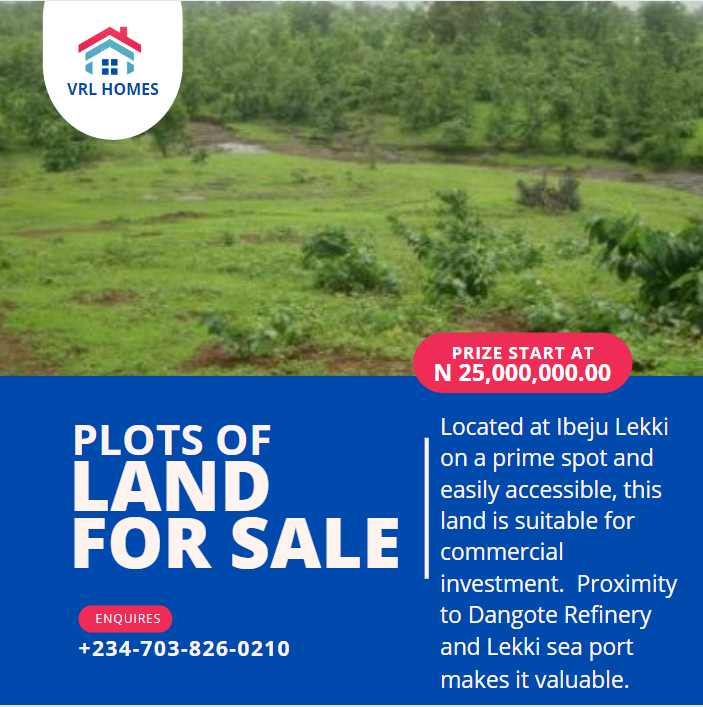 Mesquita has deleted all of her Instagram photos with Adriano just weeks after walking down the isle to marry the 40-year-old.
The pair also cancelled a pre-arranged celebration with their family and friends over the weekend following their shock split.
However, there may still be hope for the couple as they have a history of breaking up and getting back together. They have split up and reunited five times before.
The former striker had a short-lived relationship with medical student Ceu Oliveira at the start of last year.
Adriano retired from football in 2016 after falling out of love with the game following his father's death.
He spent several years at Inter Milan and won four Serie A titles with the Italian giants. He also scored 27 goals in 48 games for Brazil.
KanyiDaily had also reported how US music producer and hip-hop legend, Dr Dre has threw a divorce party amidst the legal battle with his ex-wife, Nicole Young after 25 years of marriage