Nigerian Govt Approves Mother Tongue As Compulsory Language In Primary Schools
The Nigerian Government has approved a new National Language Policy which makes mother tongue a compulsory medium of instruction for public primary school pupils.
FG Makes Mother Tongue Compulsory In Primary schools
The Minister of Education, Adamu Adamu, disclosed this on Wednesday after a Federal Executive Council (FEC) meeting presided over by President Muhammadu Buhari at the State House, Abuja.
According to him, the mother tongue will be used exclusively for the first six years of education, while it will be combined with the English language at the Junior Secondary School level.
The Minister said though the policy has officially taken effect, full implementation will start when government develops instructional materials and qualified teachers are engaged.
He explained that the mother tongue to be used in each school will be the dominant language spoken by the community where the institution is located.
Adamu said the government was poised to preserve the indigenous cultures and their peculiar idiosyncrasies, lamenting, however, that much has been lost due to the extinction of some local languages, just as he assured that all Nigeria languages were equal and will be treated as such.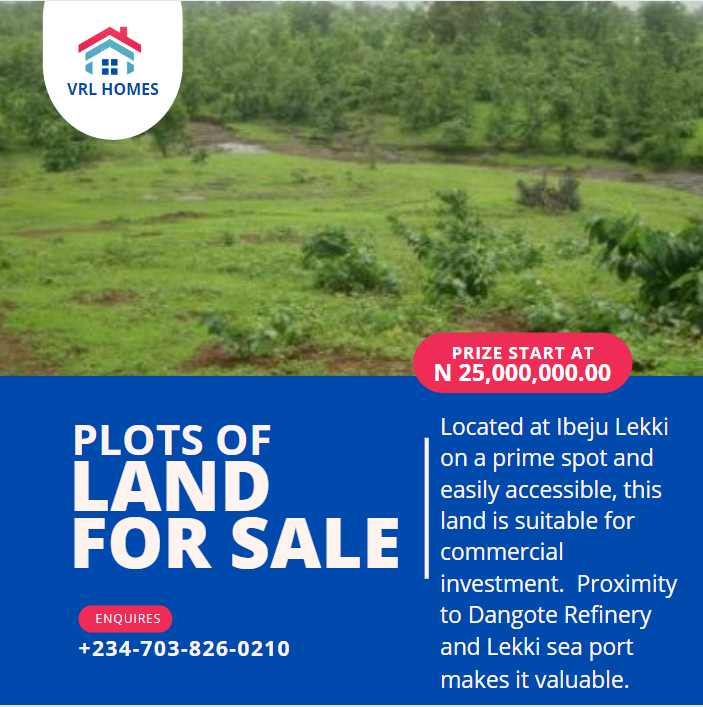 He said, "A memo on national policy was approved by the Council. So, Nigeria now has a National Language Policy and the details will be given later by the ministry.
"One of the highlights is that the government has agreed now that henceforth, instruction in primary schools; the first six years of learning will be in the mother tongue."
The Minister added that the decision is only in principle for now because it will require a lot of work to implement.
"Theoretically, this policy starts from today but the use of the mother tongue is exclusive we need time to develop the material, get the teachers and so on.
"Since the first six years of school should be in the mother tongue, whereby the pupil, the language of the host community is what will be used.
"Because we have 625 languages at the last count and the objective of this policy is to promote and enhance the cultivation and use of all Nigerian languages," he added.
KanyiDaily recalls that the Federal Government had also reintroduced history as a stand-alone subject in the basic education curriculum in Nigeria 13 years after its abolition.