Uruguay Crashes Out With Ghana At World Cup Despite Winning 2-0 [Highlights]
Uruguay was knocked out of the World Cup on goals scored despite beating Ghana 2-0 after South Korea's dramatic win against Portugal on Friday.
Ghana VS Uruguay
During the match on Friday, Ghana missed the chance to take the lead in the 21st minute when Andre Ayew's tame penalty was easily saved by Sergio Rochet.
Uruguay made them pay with their first goal of the tournament as De Arrascaeta headed the ball over the line from close range after a shot from Luis Suarez in the 26th minute.
Arrascaeta doubled his country's lead in the game with a superb volley after Suarez clipped a ball over the top of the Ghana defence in the buildup six minutes later.
The 2-0 win against Ghana lifted Uruguay to third place on four points, the same as South Korea, who squeaked through with more goals scored in the tournament after netting a late winner in a 2-1 victory over Portugal in the Group H game
Uruguay needed to score one more goal in the dying minutes of its game to qualify for the Round of 16, but they couldn't get another goal in the match and dropped to the third spot in the group.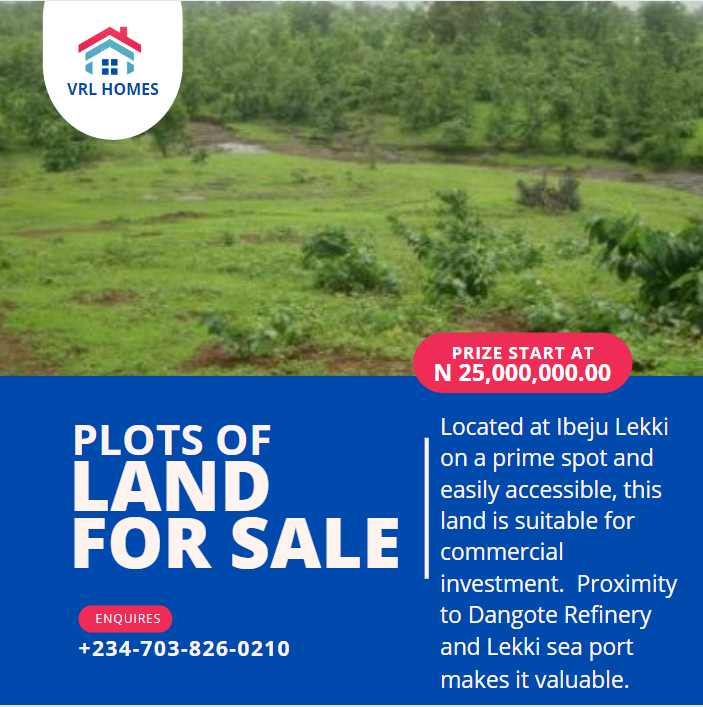 Ghana could also have reached the knockout rounds with two late goals, throwing everything forward in an improved second half. But they ended up finishing bottom of the group with three points.
Luis Suarez – the villain of Uruguay and Ghana's last meeting at the 2010 World Cup – broke down in tears as the full-time whistle blew in what is likely to be his last World Cup.
Ghana had reasons for their own disappointment, having also failed to qualify from this World Cup group, but Suarez's tears must have tasted deliciously sweet for a nation scarred by the anguish of 2010.
The 2022 World Cup has delivered some remarkable storylines already and few are more enthralling than the fact that Uruguay was knocked out of the competition because of a goal scored by South Korea, in the 91st minute of a different match in a different stadium.
Watch the highlights below:
https://youtu.be/Fj6LV6JlghQ
KanyiDaily had also reported how Senegal defeated Ecuador 2-1 to become the first African team to qualify for the round of 16 at the ongoing 2022 World Cup in Qatar.