Nigerian singer, Olawale Ibrahim Ashimi popularly known as Brymo has apologised to the Igbo community for the "anti-Igbo" remarks he made online recently.
Brymo Apologises For Anti-Igbo Comment
Recall that Brymo has been under fire for his controversial comments which were against the Igbo tribe and as a result he has been in the news lately.
The singer has now decided to apologise to those who were offended by his tweets such as "F*ck The Ndi Igbo!! To Hell With It!!" and other derogatory remarks directed at easterners.
Brymo tendered the apology while sharing his side of the whole incident on an Instagram live session.
The singer said the whole fracas started after he shared his view on the fact that popular author Chimamanda Adichie accepted a traditional Igbo chieftaincy title but ignored a national honor, suggesting that it shouldn't have been the case considering the fact that the region should be clamouring for the presidency.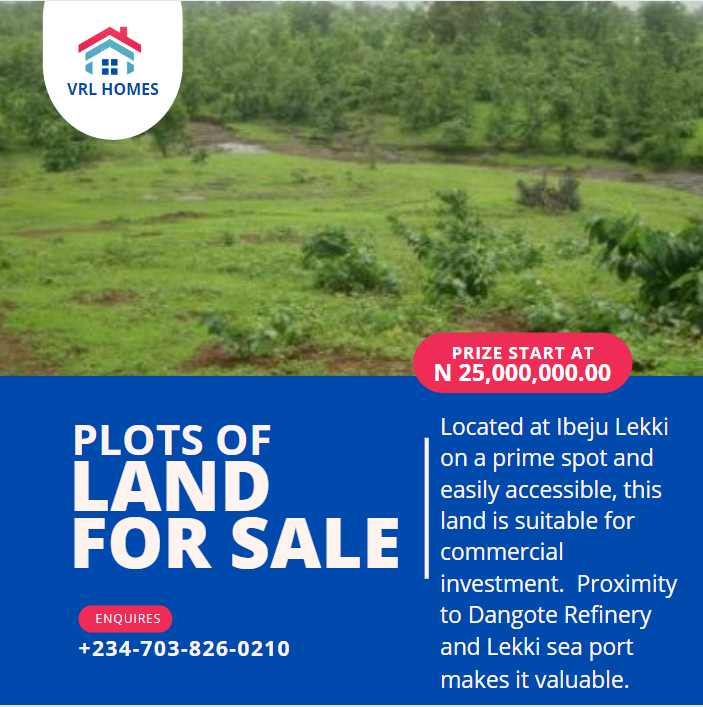 Brymo afterward claimed that that comment was taken out of context after which he received insults and death threats, and a petition was launched against him.
The singer further revealed that someone asked him to apologise to the Igbos, to which he responded, "F*ck The Ndi Igbo!! To H*ll With It!," a statement he used to refer to those who were championing that movement for his downfall.
According to Brymo, the word "it" referred to that movement and not the whole tribe itself. He said:
"I didn't insult the tribe (Igbos), I will not do that. I apologize to anyone who is saddened by such a tweet. I was trying to weigh in on very important matters."
‼️

Controversial Tweet: BrymO tells his side of the story. pic.twitter.com/DLThULojdt

— 🐬 @𝗼𝗻𝗲𝗷𝗼𝗯𝗹𝗲𝘀𝘀𝗯𝗼𝘆 (@OneJoblessBoy) January 13, 2023
In other news, Kanyi Daily reported that Iran has executed a British-Iranian national, Alireza Akbari after he was sentenced to death on charges of spying for Britain.
According to the Iranian judiciary Mizan and the semi-official Tasnim news agency, Akbari, who was deputy defence minister under former president Mohammad Khatami until 2001, was a "key spy" for the British government.