Iran Executes Accused British Spy, Alireza Akbari By Hanging
Iran has executed a British-Iranian national, Alireza Akbari after he was sentenced to death on charges of spying for Britain.
Iran's state media stated this on Saturday.
Alireza Akbari Executed By Iran
According to the Iranian judiciary Mizan and the semi-official Tasnim news agency, Akbari, who was deputy defence minister under former president Mohammad Khatami until 2001, was a "key spy" for the British government.
It said Iranian intelligence unmasked the alleged spy by feeding him false information and described him as "one of the most important infiltrators of the country's sensitive and strategic centres".
Akbari claimed he was tortured and given mind-altering drugs and forced to confess to crimes he did not commit.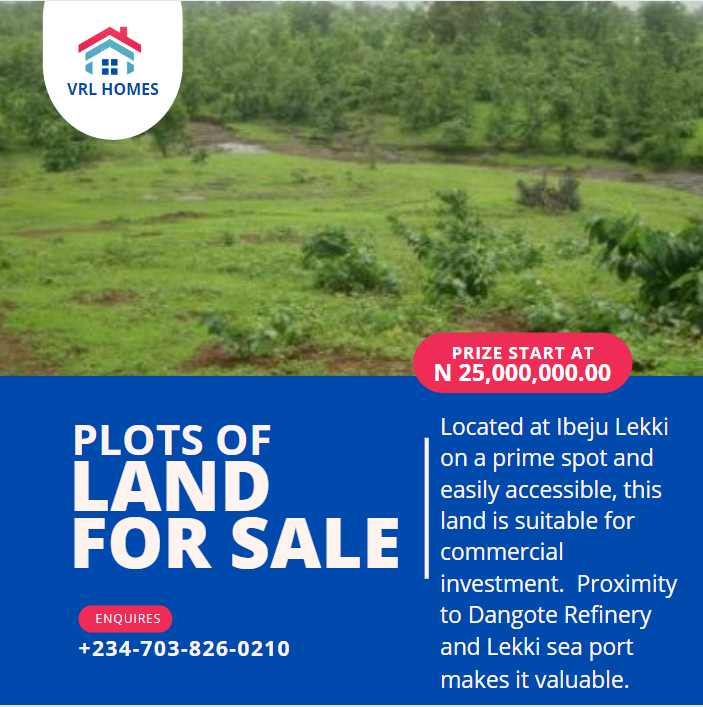 British Foreign Secretary James Cleverly had on Friday, appealed for Akbari's release when reports of his planned execution emerged.
Britain had described the death sentence as politically motivated.
Earlier this week, Cleverly tweeted: "Iran must halt the execution of British-Iranian national Alireza Akbari and immediately release him.
"This is a politically motivated act by a barbaric regime that has total disregard for human life."
Commons Foreign Affairs Committee chair Alicia Kearns had also condemned the planned execution, accusing the regime in Tehran of reacting because it felt "cornered" as a result of international sanctions and anti-government protests.
"It is another horrifying example of the Iranian regime because they feel they are cornered because there is such significant pressure from sanctions, weaponising British nationals, and industrialising hostage-taking," she told the BBC Radio 4 PM programme.
Following the recent executions of anti-government protesters, Ms. Kearns said Western countries should respond with fresh sanctions against the regime.
"Every time the Iranian government assassinates an individual involved in the protests, there should be sanctions applied by the Western government the next day to make the point that we stand by those protesting for the basic rights of Iranians, otherwise we are showing no meaningful support to them," she said.
Meanwhile, Kanyi Daily reported how Iran a few days ago, executed two men for killing a paramilitary force member in November during unprecedented protests sparked by Mahsa Amini's death in custody.