Former Big Brother Naija housemate, Tacha Akide has called out her fellow celebrities for being silent on the 2023 general election.
Tacha Akide Want Celebrities To Speak On 2023 General Election
In a series of tweets, the reality star lamented that most of her colleagues are distancing themselves from the election because they are "money idols".
Tacha, who described the situation as worrisome, opined that one has to be benefitting from the terrible system to be keeping silent.
She wrote, "I love how this election period is really opening our eyes to see our "so called Idol's!!!" NA MONEY Idols all of them be!! Tufia
Because the way a lot of us are separating ourselves from this election and giving very unserious reasons is truly worrisome!!
"You have to be benefiting from this Terible system to be staying quiet!! The excuses are stup!d!! We truly deserve our leaders."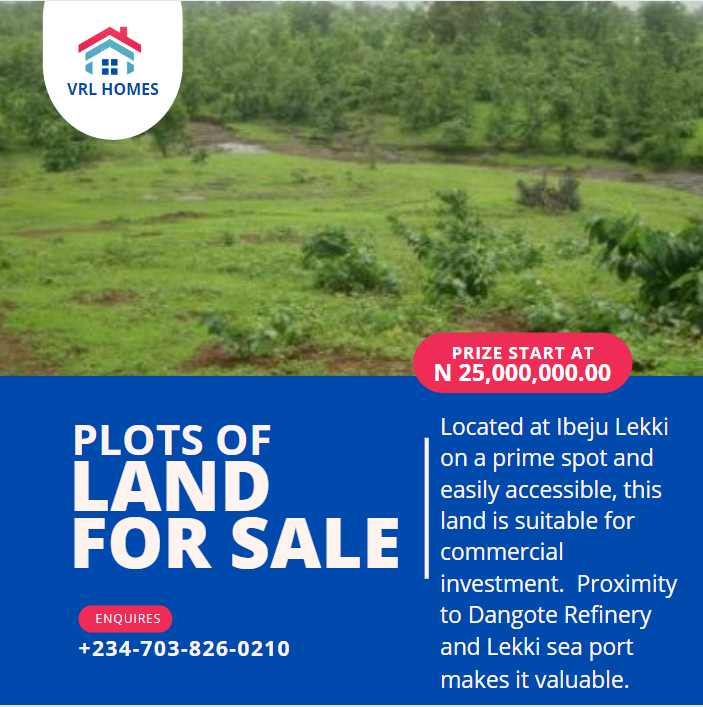 KanyiDaily recalls that Tacha Akide had recently warned Nigerians against playing the 'respect card' during the 2023 general election.