Boko Haram fighters have killed 35 members of the Islamic State of West African Province (ISWAP) during a fierce fight between them at the Lake Chad region.
Boko Haram Kill ISWAP Fighters
According to Punch, a source said the clash occurred on Saturday following a series of intensive onslaughts on the ISWAP strongholds by Boko Haram combatants led by five of the group's commanders, most notably Abu Umaimah.
It was gathered that the attacks began on the Lake Chad island of Toumbun Gini and resulted in Boko Haram also carting away a large number of weapons belonging to the ISWAP fighters while chasing them out of their enclaves.
The ISWAP reportedly suffered heavy casualties from Boko Haram in recent weeks, especially in the Sambisa forest and Lake Chad region, forcing them to resort to a defensive strategy in its clashes with their rival group.
Another source also told The Punch that the sustained attacks by Boko Haram necessitated high-profile ISWAP leaders to convey a meeting at Tumbun Murhu where it discussed its inability to stage major attacks during the Yuletide as earlier planned.
Punch quoted the two sources as saying that, "ISWAP has now resolved to carry out a series of attacks on Boko Haram strongholds in the Lake Chad and Sambisa forest axis."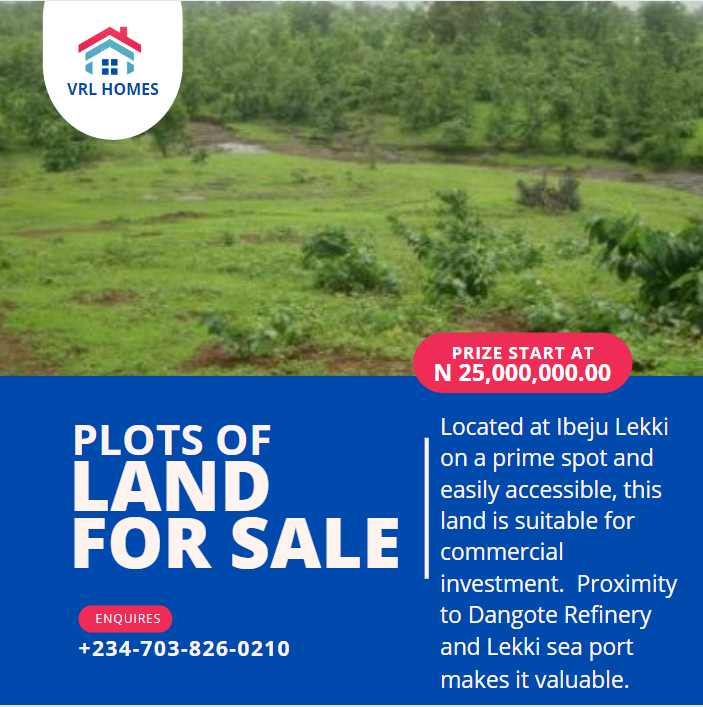 KanyiDaily had also reported how the Nigerian army eliminated 103 Boko Haram/ISWAP terrorists in the Northeast.