Former Chelsea Striker Gianluca Vialli Is Dead
A former Chelsea striker, Gianluca Vialli is dead. He died at age 58.
His family disclosed this in a statement released on Friday.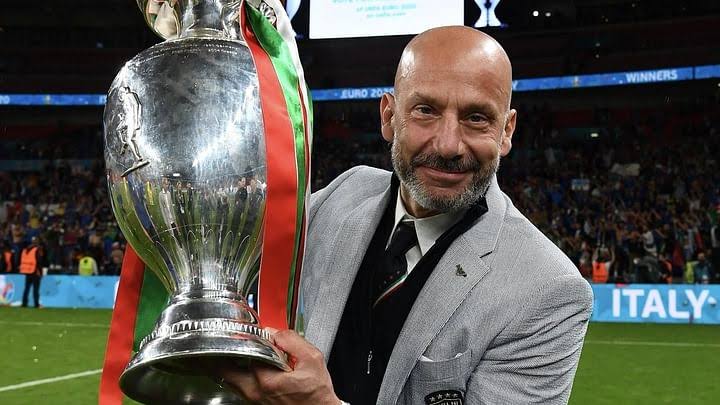 Gianluca Vialli Cause Of Death
Vialli passed away on Thursday after a five-year cancer battle.
He was diagnosed with cancer a second time in 2021 after he had been cleared in April 2020.
The family statement as quoted by the UK Mail said, "We thank the many who have supported him over the years with their affection.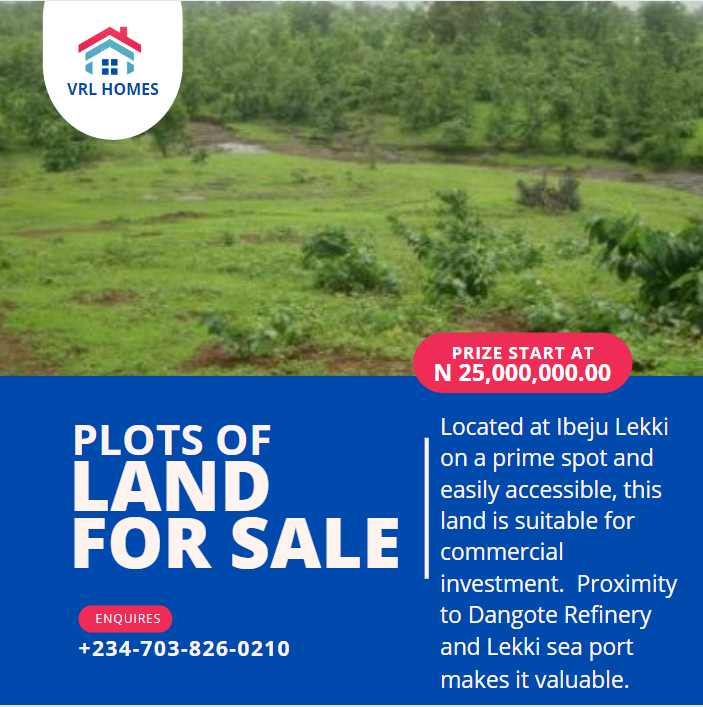 The memory of him and his example will live forever in our hearts."
His death comes days after a football legend, Pelé, who also died of cancer.
Recall that Kanyi Daily reported that Pele, who was a three-time World Cup winner died on Thursday, December 29th at age 82 at the Albert Einstein Hospital in Sao Paulo.
The football star had been treated for colon cancer, following surgery to remove a tumour in September 2021, and had required regular medical treatment.
After being admitted back into the hospital at the end of November to re-evaluate his cancer treatment, he was diagnosed with a respiratory infection before subsequently being moved to palliative care when his body became unresponsive to chemotherapy.
The news of his death was confirmed by his daughter, Kely Nascimento on Instagram.