Cristiano Ronaldo And Georgina Rodriguez To Break Saudi Arabia Law By Living Together
Cristiano Ronaldo and his partner Georgina Rodriguez will reportedly break the law in Saudi Arabia by living together despite the country's laws forbidding unmarried couples from doing so.
Cristiano Ronaldo And Georgina Rodriguez May Live Together In Saudi Arabia
KanyiDaily recalls that the 37-year-old Portuguese star joined Al-Nassr last month after his exit from Manchester United.
Ronaldo's family were on the pitch when he was unveiled to fans on January 3, in front of 25,000 supporters at Mrsool Park in Riyadh.
Ronaldo has never been married, which seemed likely to pose a problem for him and Rodriguez with Saudi laws strictly prohibiting 'cohabitation without a marriage contract'.
However, Saudi lawyers have told Spanish international news agency EFE that authorities will 'turn a blind eye' to the superstar couple living together.
An anonymous lawyer told EFE: "Although the laws of the kingdom still prohibit cohabitation without a marriage contract, the authorities have recently started to turn a blind eye and no longer prosecute anyone.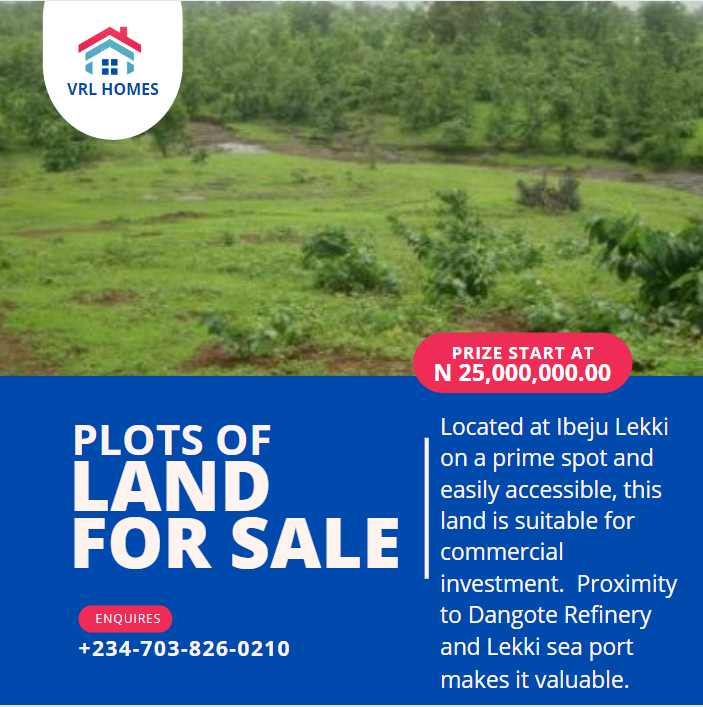 "Although these laws are used when there is a problem or a crime."
Another lawyer added: "Nowadays Saudi authorities no longer interfere in this matter – for expatriates – even though the law prohibits cohabitation without marriage."
Despite the allowances, Rodriguez, who is the mother of two of Ronaldo's children, will still need a visa to live in Saudi Arabia as she doesn't automatically receive citizenship through marriage.
The Argentine-Spanish model has been alongside Ronaldo for much of his recent career, and recently made headlines at the World Cup.
KanyiDaily recalls that his son, Cristiano Ronaldo Jr had also followed his father out of Manchester United and rejoined Real Madrid.