Cristiano Ronaldo Jr Follows His Father Out Of Manchester United, Rejoins Real Madrid
Cristiano Ronaldo Jr has followed his father out of Manchester United and rejoined Real Madrid.
Cristiano Ronaldo Jr Dumps Manchester United For Real Madrid
In his previous stint for the Los Blancos academy, Ronaldo Jr had scored 50 goals from 20 games.
Ronaldo Jr. came back to Old Trafford along with his father when he was transferred to United from Juventus, a year back.
However earlier this year the relationship between Ronaldo and Manchester United became fractious.
Manchester United decided to terminate the Portuguese star's contract saying "Cristiano Ronaldo is to leave Manchester United by mutual agreement, with immediate effect."
Since leaving Old Trafford, Ronaldo has been without a club although there have been rumours of him joining the Saudi Arabian club, Al-Nassr in a stunning £173million-a-year deal.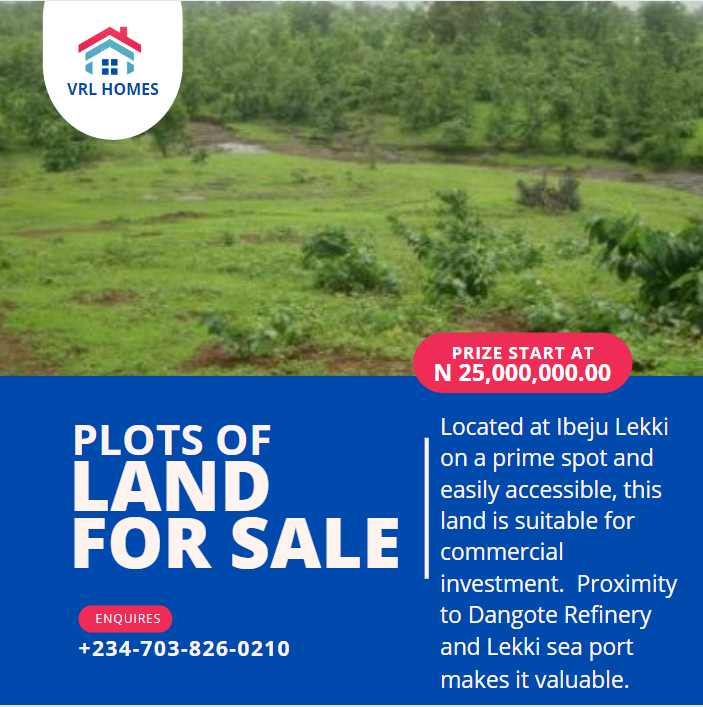 Cristiano Jnr's youth career has largely mirrored his father's – moving from Madrid to Juventus and then Manchester.
He's now back at Los Blancos, where his father had been training in order to remain in shape as he looks for a new employer at the age of 37.
Journalist Edu Cornago tweeted about Ronaldo Jr's return to Real's academy on Tuesday, the youngster returning to a place where he scored more than 50 goals in 20 games first time around.
Cristiano Jr was born in San Diego in 2010 and is nicknamed 'Cristianinho' or 'Little Cristiano'.
ALSO READ: Cristiano Ronaldo Reportedly Agrees To Sign £172.9m Deal With Saudi Arabia's Al Nassr