Lionel Messi's hotel room during the 2022 World Cup in Qatar, is set to be turned into a museum after Argentina's success in the tournament.
Lionel Messi's Qatar World Cup Hotel Room To Become 'Museum'
Messi and Sergio Aguero shared a room near the end of Argentina's victorious World Cup campaign.
There are plans to turn the space into a small museum, with the Paris Saint-Germain star's possessions being preserved in all their splendour for other students and tourists.
"The room of Argentina national team player Lionel Messi will remain unchanged and will remain available only for visitors and not for residents.
"Messi's belongings will be a legacy for students and future generations and a witness to the great achievements Messi has reached during the World Cup," said Hitmi al Hitmi, director of communications and public relations at Qatar University, GOAL.com quoted Qatari newspaper Al Sharq.
Messi was key in Argentina's first World Cup victory since 1986 and was named player of the tournament after netting twice in the dramatic final against France.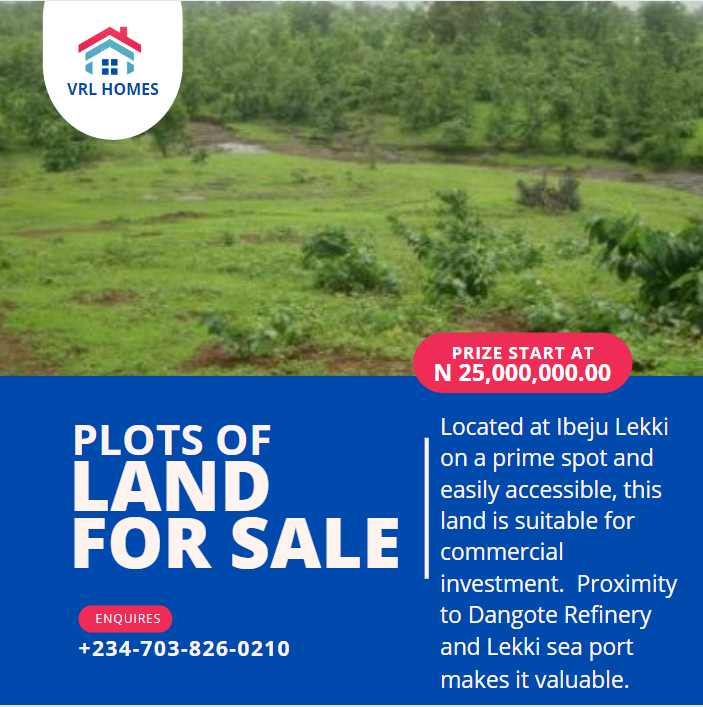 The 35-year-old picked up the silver boot after netting seven goals on his way to the one trophy that had always eluded him in an otherwise illustrious career.
His achievements are now set to be immortalised, with Achraf Ben Ayad tweeting that the University of Qatar space he stayed in will be turned into a 'small museum'.
It should allow keen fans to see how Messi spent his time between games in a dramatic campaign.
KanyiDaily had also reported that Argentina's Central Bank is considering putting Lionel Messi's face on banknotes following their World Cup victory.