Football icon, Lionel Messi has revealed that he will retire from international football after the ongoing FIFA World Cup 2022.
Lionel Messi Confirms Retirement From International Football
KanyiDaily recalls that Messi helped Argentina qualify for the world final after winning 3-0 against Croatia in Tuesday's semi-final.
Speaking to with reporters after the match, the 35-year-old said he will retire from international games after Argentina take on either France or Morocco on Sunday December 18.
Messi said: "I feel very happy, to be able to achieve this, to finish my World Cup journey by playing my last game in a finals.
"What I'm experiencing is exciting. Sunday will be my last game in a World Cup.
"It's many years for the next one and I don't think I'll be able to do it. And to finish like this, it's the best," added the Argentina captain.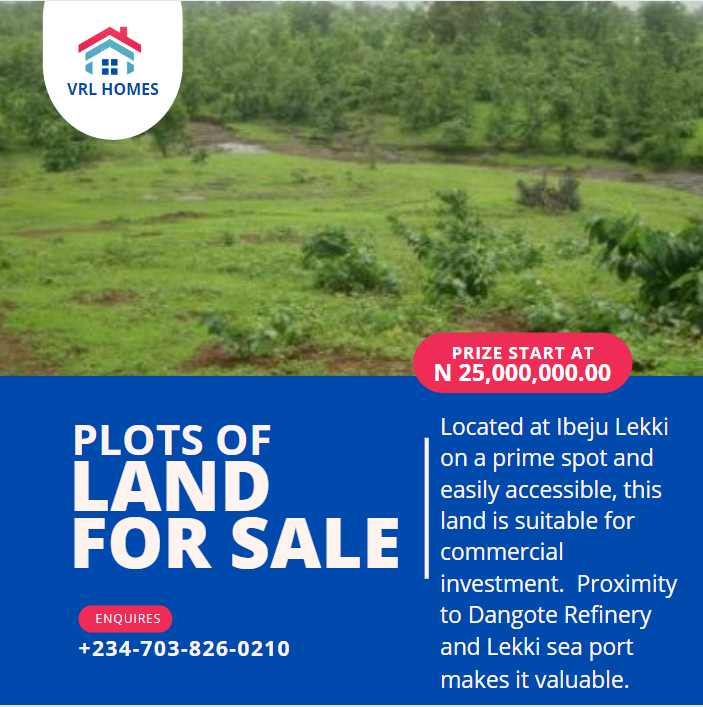 Messi's goal against Croatia made him Argentina's all-time leading scorer at World Cups, with his 11th strike seeing him move past Gabriel Batistuta.
The goal was also Messi's 16th for Argentina in 2022, the most international strikes of any calendar year across his entire career.
"I'm enjoying it all very much," Messi said about the 2022 World Cup. "I feel good. I feel strong to face every game. We have been making a big sacrifice.
"The last game we played was with extra time. That was not easy at all. We were tired, but the group got strength. We played a very important game. We knew it was going to be the match it was.
"I'm very happy. Throughout this World Cup I've been having a lot of fun and, luckily, I was able to help the group to get things done."
Messi added. "We're just one step away, after fighting hard, and we're going to give everything to try to make it happen this time.'
He will be gunning for the ultimate crowning glory with his maiden World Cup title on Sunday, having played in 2014 when La Albiceleste were runners-up.
Argentina are into their sixth World Cup final, with only Germany (eight) having reached more in the competition.
ALSO READ: Lionel Messi's Argentina Beat Netherlands In Penalty Shootout To Reach Semi-Finals