Russia-Ukraine War: Roman Abramovich Reportedly Considering To Sell Chelsea
The owner of Chelsea Football Club, Roman Abramovich is reportedly considering selling the Stamford Bridge club as he faces the threat of sanctions following Russia's invasion of Ukraine last week.
KanyiDaily had reported how Russian President, Vladimir Putin ordered a 'special military operation' in Ukraine on Thursday morning, killing hundreds of people and wounding dozens.
Last weekend, Abramovich was effectively barred from living in the United Kingdom after he was named as one of the 'key enablers' of Putin's regime.
It was gathered that immigration officials are "under clear instruction to work towards ensuring Mr. Abramovich cannot base himself in the UK" despite owning a £125million mansion near Kensington Palace.
UK Labour Minister of Parliament, Chris Bryant, had also called for the seizure of the Russian billionaire's assets including his ownership of Chelsea Football Club.
However, Abramovich had vehemently denied his closeness to the Kremlin or doing anything that would merit sanctions being imposed against him due to the rising tensions between Russia and Ukraine.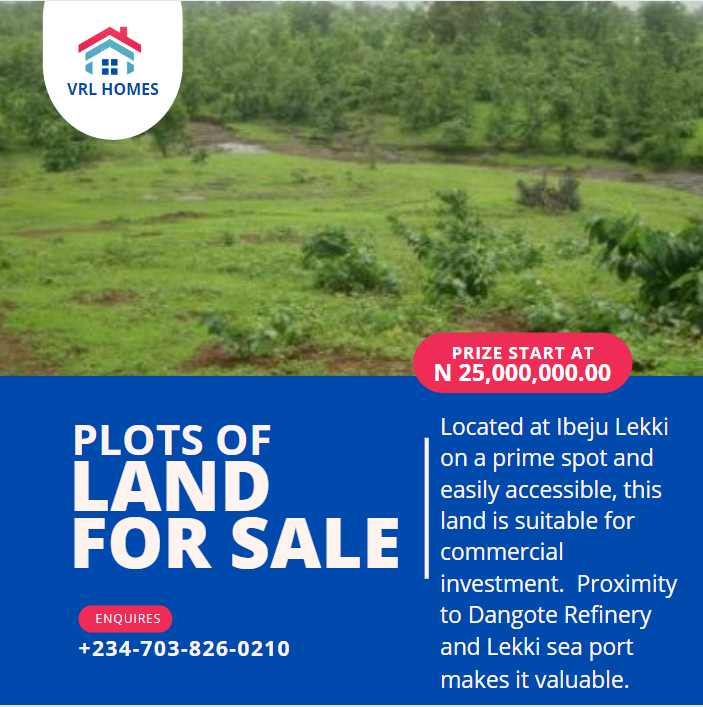 Roman Abramovich Considering Selling Chelsea
It was gathered the 55-year-old Russian billionaire is set to receive offers for Chelsea by the end of this week, with at least three parties interested in buying the club which he owned since 2003.
According to Skysports, Swiss billionaire, Hansjorg Wyss, 86, has admitted interest in purchasing the Stamford Bridge club from Abramovich, but only as part of a consortium.
"Abramovich is trying to sell all his villas in England, he also wants to get rid of Chelsea quickly," Wyss told Swiss newspaper Blick.
"I and three other people received an offer on Tuesday to buy Chelsea from Abramovich. I have to wait four to five days now. Abramovich is currently asking far too much.
"You know, Chelsea owe him £2billion. But Chelsea has no money. As of today, we don't know the exact selling price. I can well imagine starting at Chelsea with partners. But I have to examine the general conditions first.
"But what I can already say: I'm definitely not doing something like this alone. If I buy Chelsea, then with a consortium consisting of six to seven investors."
Abramovich has always maintained that he wants to retain his ownership of Chelsea, but that could effectively prove close to impossible should the UK Government impose sanctions on him.
The 55-year-old has already attempted to hand over the day-to-day running of Chelsea to the club's charitable foundation in order to protect the club from the heat he is personally facing right now.
But the trustees – Bruce Buck, John Devine, Emma Hayes, Piara Powar, Paul Ramos and Sir Hugh Robertson – have not yet accepted the responsibility Abramovich has thrust upon them, while some of them are said to be considering quitting.
The Telegraph claims that parties interested in buying Chelsea believe that was the first step from Abramovich to suggest he would be open to selling. Offers are set to be made to Abramovich this week but that could change if he does receive sanctions.
Meanwhile, Roman Abramovich's spokesperson has revealed that the 55-year-old billionaire is trying to help bring an end to Russia's invasion of Ukraine.