Chelsea Owner, Roman Abramovich Trying To Broker Peace Between Russia And Ukraine
The owner of Chelsea Football Club, Roman Abramovich is reportedly looking for ways to broker peace between his country, Russia, and neighbouring Ukraine.
KanyiDaily had reported how Russian President, Vladimir Putin ordered a 'special military operation' in Ukraine on Thursday morning, killing hundreds of people and wounding dozens.
Last weekend, Abramovich was effectively barred from living in the United Kingdom after he was named as one of the 'key enablers' of Putin's regime.
It was gathered that immigration officials are "under clear instruction to work towards ensuring Mr. Abramovich cannot base himself in the UK" despite owning a £125million mansion near Kensington Palace.
However, Abramovich has vehemently denied his closeness to the Kremlin or doing anything that would merit sanctions being imposed against him due to the rising tensions between Russia and Ukraine.
Roman Abramovich To Help Ukraine And Russia
Speaking with the PA news agency, Abramovich's spokesperson said the 55-year-old billionaire is trying to help bring an end to Russia's invasion of Ukraine.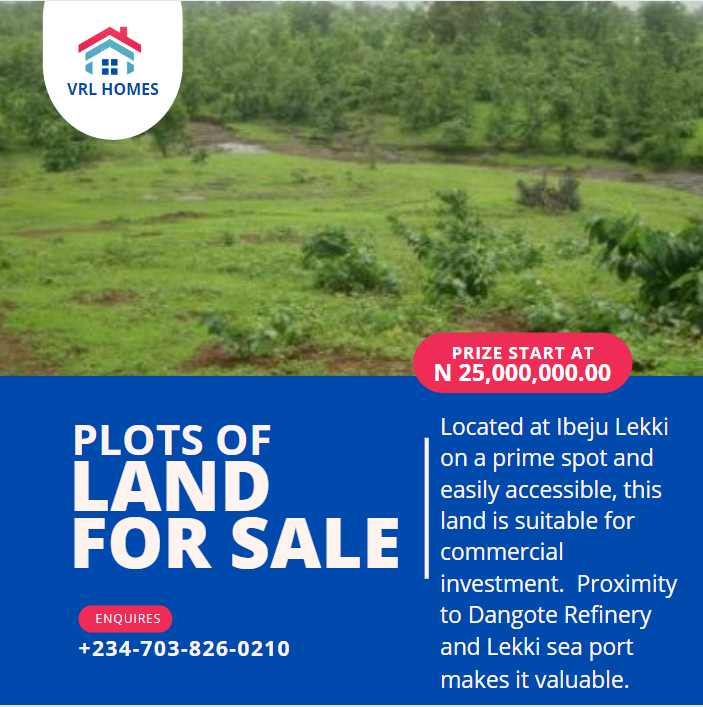 He said, "I can confirm that Roman Abramovich was contacted by the Ukrainian side for support in achieving a peaceful resolution, and that he has been trying to help ever since.
"Considering what is at stake, we would ask for your understanding as to why we have not commented on neither the situation as such nor his involvement. Thank you."
Ukrainian film director and producer Alexander Rodnyansky also confirmed Abramovich's involvement, insisting the Chelsea owner was the only person to respond to calls for help.
Rodnyansky has claimed that representatives from Ukraine's government have expressed gratitude for Abramovich's attempts at help.
"I can confirm that the Ukrainian side have been trying to find someone in Russia willing to help them in finding a peaceful resolution," said Rodnyansky.
"They are connected to Roman Abramovich through the Jewish community and reached out to him for help.
"Roman Abramovich has been trying to mobilize support for a peaceful resolution ever since. Although Roman Abramovich's influence is limited, he is the only one who responded and taken it upon himself to try.
"If this will have an impact or not, I don't know, but I am in contact with Zelensky's staff myself, and know that they are grateful for his genuine efforts."
Meanwhile, Russia has threatened to deal with any country, especially in the European Union, that provides lethal weapons to Ukraine during the ongoing war.