Federal Government says said Nigeria would act in accordance with the United Nations if it decides to impose sanctions on Russia for invading Ukraine.

KanyiDaily had reported how Russian President, Vladimir Putin ordered a 'special military operation' in Ukraine on Thursday morning, killing hundreds of people and wounding dozens.
World leaders and organizations had threatened to impose numerous sanctions on Russia, but Putin remains undeterred in his mission to 'denazify' Ukraine.
The federal government had recently asked Russia to withdraw its troops from Ukraine, calling for peacebuilding and diplomatic measures to address the current crisis involving both countries.
Nigeria To Sanction Russia For Invading Ukraine
Speaking during an interview with Channels TV on Monday night, the Minister of Foreign Affairs, Geoffrey Onyeama said the Nigerian government does not condone Russia's invasion of Ukraine.
According to him, Nigeria is ready to sanction Russia for invading Ukraine in line with the United Nations' resolution to "adopt and impose sanctions" on the country.
Onyeama said, "On imposing (the) sanction, this is going to be a collective action. The United Nations has to act. We are going to act and engage within the framework of the United Nations. So if the United Nations adopts and imposes sanctions against Russia, we will comply with UN's resolution."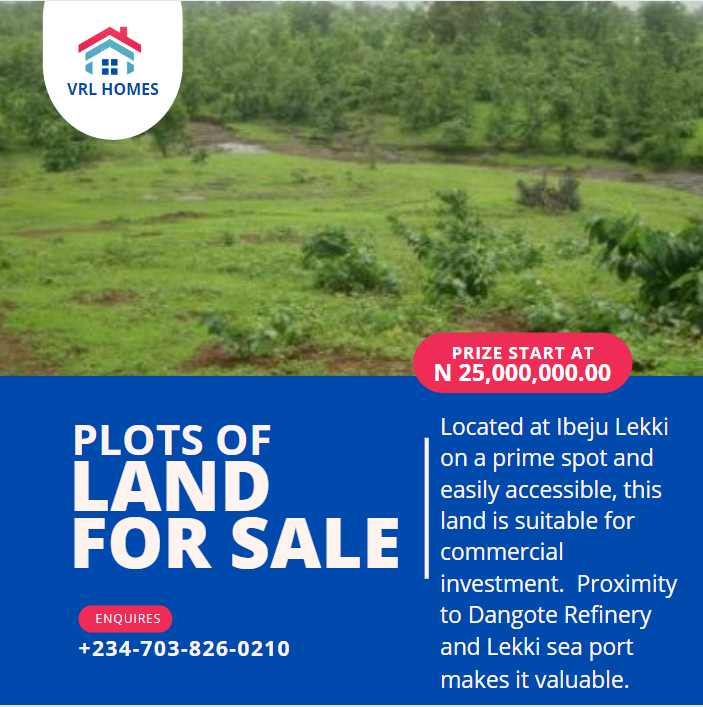 "We made that very clear; we condemned it. First of all, military force is not the solution. We have spoken up about the territorial integrity that we recognize the integrity of Ukraine. Nigeria's position on the resolution is very clear, that we do not condone this military intervention in another country."
Meanwhile, Ukraine has demanded an immediate Russian ceasefire and troop withdrawal as its delegation arrived in Belarus for talks with Russian negotiators on the fifth day of the Kremlin's offensive.
Ukraine's delegation is set to meet Russian representatives for the first talks since Moscow's invasion, as the fighting for several Ukrainian cities continues and the Russian ruble collapses.
The meeting will take place just across the border in neighbouring Belarus, a key Kremlin ally that has allowed Russian troops passage to attack Ukraine.
KanyiDaily had also reported that Belarus is preparing to send soldiers into Ukraine in support of the Russian invasion in a deployment that could drag other countries into world war just six days after it began.