World Leaders Condemn Russia's Attack On Ukraine As Over 40 People Are Killed
World leaders has condemned the Russian President, Vladimir Putin for ordering a military operation in Ukraine which has killed more than 40 people and wounded dozens.
40 Killed In Russian Attacks On Ukraine
KanyiDaily had earlier reported that Putin ordered a military invasion in Ukraine on Thursday morning with explosions heard soon after in the capital and other parts of the country.
Oleksii Arestovich, an adviser to Ukraine's president, Volodymyr Zelensky, said about 40 people have been killed so far in the Russian attack on the country.
Arestovich, who didn't specify whether the casualties included civilians, added that many people have been wounded in the Thursday morning attack.
The Ukrainian government said the casualties come amid a "full-scale invasion" by Russian forces bombarding its airports and targeting major cities, entering the country from the east, north and south.
Ukraine's president, Volodymyr Zelensky said the government will hand weapons to all those willing to defend the country, and earlier declared martial law.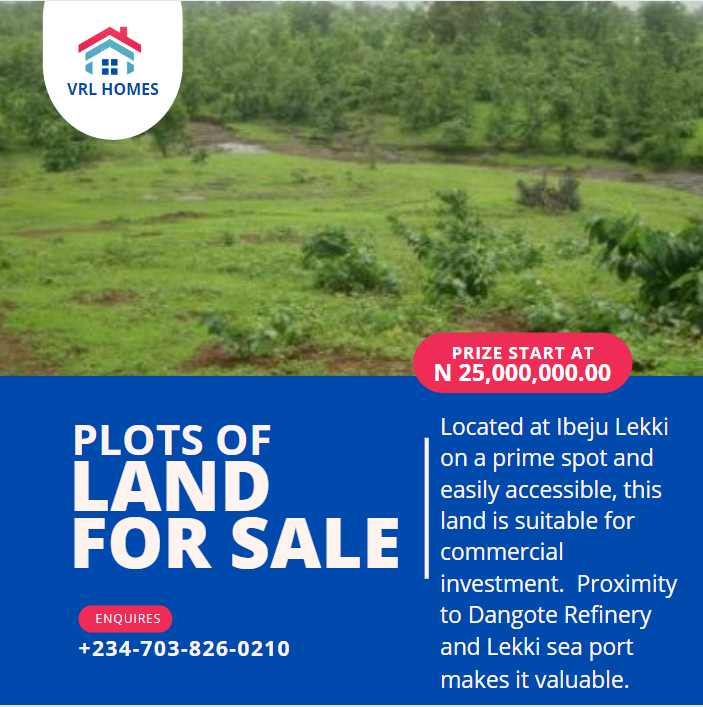 "The future of the Ukrainian people depends on every Ukrainian," he said, urging all those who can defend the country to come to the Interior Ministry's assembly facilities.
World Leaders Condemn Russia's Attack In Ukraine
Joseph Borell, EU foreign policy chief, has described Russia's attack on Ukraine as the "darkest hours for Europe" since World War II.
Borell said: "These are among the darkest hours for Europe since the end of World War II." He promised "urgent assistance to Ukraine," and to support evacuation effort.
He added that punitive measures from the 27-member bloc against Russia will be "the harshest packet of sanctions that has ever been implemented".
Von der Leyen, EU commission president, said she will present "massive and strategic" sanctions against Russia for approval later today.
She said, "We will freeze Russian assets in the European Union and stop the access of Russian banks to European financial markets.
"These sanctions are designed to take a heavy toll on the Kremlin's interests and their ability to finance war. And we know that millions of Russians do not want war.
"We condemn this barbaric attack and the cynical arguments that are being used to justify it. We will not allow President Vladimir Putin to replace the rule of law, by the rule of force, and ruthlessness. Ukraine will prevail."
'Do Not Start A Devastating War' – UN Pleads
The UN security council appealed to Putin to stop his troops from attacking Ukraine as the 15-member body met in New York.
"President Putin, stop your troops from attacking Ukraine, give peace a chance," Antonio Guterres, UN secretary-general, appealed.
"In the name of humanity bring your troops back to Russia. In the name of humanity do not start in what may be the most devastating war since the start of the century."
US, UK, France Condemn Attack
US President Joe Biden condemned the attacks, describing them as "unprovoked and unjustified", adding that Putin has chosen a "premeditated war that will bring a catastrophic loss of life and human suffering".
Biden said the US and its allies — members of the North Atlantic Treaty Organisation (NATO) — will "hold Russia accountable" and deliver a decisive response.
British Prime Minister, Boris Johnson says Putin has "unleashed war in our European continent" and Britain "cannot and will not just look away."
In a televised address Thursday, Johnson said the U.K. and its allies will agree a "massive package of economic sanctions designed in time to hobble the Russian economy."
"Our mission is clear: diplomatically, politically, economically and eventually militarily, this hideous and barbaric venture of Vladimir Putin must end in failure," Johnson said, adding that he will give more details about new sanctions later Thursday.
On his part, French President Emmanuel Macron asked Russia to "immediately" end the military operations in Ukraine.
"France strongly condemns Russia's decision to wage war on Ukraine. Russia must end its military operations immediately," Macron said in a tweet.
"France stands in solidarity with Ukraine. It stands with Ukrainians and is working with its partners and allies to end the war."
Meanwhile, the Federal Government has asked Nigerians residing in Ukraine to remain calm but very vigilant and be responsible for their personal security amid the Russia invasion.