The United Kingdom and the United States of America have asked their citizens currently in Ukraine to leave the country immediately amid the possibility of a military operation by Russia.
Tensions Between Ukraine and Russia
There have been tensions between the two neighboring countries with concerns over threats of invasion. The crisis stems from the protracted Russia-Ukrainian war that began in early 2014.
Russia had annexed Ukraine's Crimean Peninsula and allegedly threw its weight behind a separatist rebellion after then-President Viktor Yanukovych was ousted.
Russia's President Vladimir Putin has denied plans to attack Ukraine, but about 140,000 Russian troops are positioned near its border with Ukraine and in Crimea.
Ukraine accused Russia of blocking its access to the sea as Russia has also sent warships into the Black Sea for naval exercises, raising fears of a potential blockade or invasion.
Britain, the US, France, and others have been trying to find a diplomatic solution to the crisis in recent days, but little progress appears to have been made.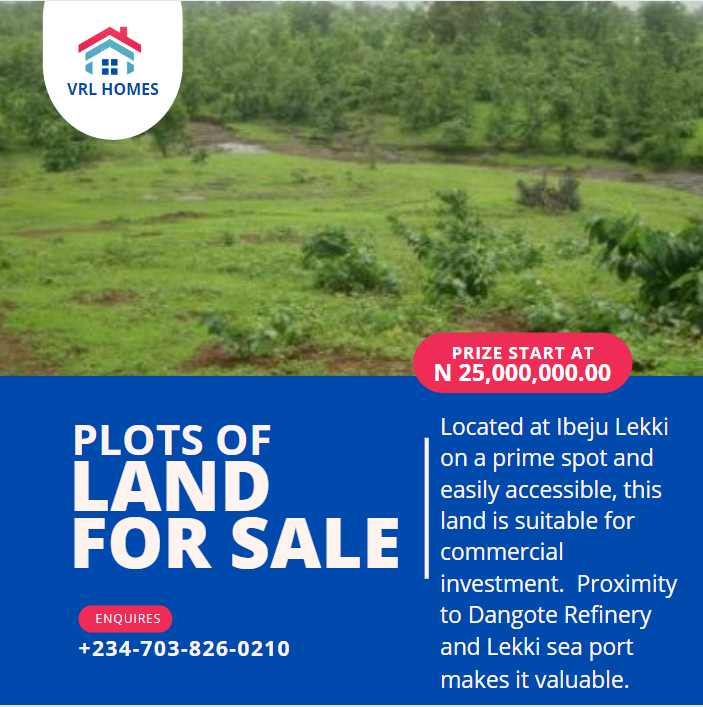 'British Nationals In Ukraine Should Leave Now'
In a statement on Friday, the UK government advised British nationals should look to use commercial means to leave Ukraine, warning against all travel to the country.
The statement reads, "The Foreign, Commonwealth & Development Office today (Friday 11 February) updated its travel advice to Ukraine, and is now advising British nationals against all travel to Ukraine.
"British nationals currently in Ukraine should leave now while commercial means are still available."
According to the statement, a spokesperson of the office said its travel advice was updated because the safety and security of British nationals is top priority.
The UK government also said British nationals who choose to remain in Ukraine should keep their departure plans under constant review, and ensure their travel documents are up to date.
'Americans Should Leave Ukraine Immediately'
US President, Joe Biden has told American citizens to get out of Ukraine immediately, warning that "things could go crazy quickly" and US troops will not be involved in any rescue missions if Russia invades.
Biden gave his warning during an interview with NBC News as fears that President Vladimir Putin of Russia will order troops into the country persist.
He said, "American citizens should leave now. It's not like we're dealing with a terrorist organisation. We're dealing with one of the largest armies in the world. It's a very different situation and things could go crazy quickly."
Anchor Lester Holt asked the president if there was a situation in which he would send in US troops to help Americans trying to flee the country.
Biden replied, "There's not. That's a world war when Americans and Russia start shooting at one another. We're in a very different world than we've ever been."
US Secretary of State Antony Blinken on Friday said an invasion of Ukraine could come at any time, including during the Winter Olympics.
Speaking at a news conference in the Australian city of Melbourne, Blinken said: "Simply put, we continue to see very troubling signs of Russian escalation, including new forces arriving at the Ukrainian border.
"As we've said before, we're in a window when an invasion could begin at any time, and to be clear, that includes during the Olympics."
The State Department warned separately on Thursday that the US "will not be able to evacuate US citizens in the event of Russian military action anywhere in Ukraine".
Mr Biden told Holt that if Vladimir Putin was "foolish enough to go in, he's smart enough not to, in fact, do anything that would negatively impact on American citizens".
Meanwhile, the Federal Government has called on Nigerian citizens living in Ukraine to be security conscious over the alleged Russian invasion.