Queen Elizabeth II has stripped her second son, Prince Andrew of his military titles and royal patronages amid a sexual assault allegation leveled against him by a 38-year-old American woman, Virginia Guiffre.
Virginia Guiffre Sex Abuse Case Against Prince Andrew
The Duke of York was stripped of his titles after a federal judge in New York denied Prince Andrew's motion to drop the sexual abuse lawsuit filed against him by Virginia Guiffre.
Giuffre had accused Andrew of sexually assaulting her in New York when she was 17 in 2001. She also alleged that the British Prince's friend, Jeffrey Epstein, set her up for the sexual encounter.
In the lawsuit, the 38-year-old woman further alleged that the Duke of York had sex with her without her consent, even though he was aware that she was underage at the time.
Prince Andrew has denied the sexual assault allegations against him on several occasions, claiming he didn't remember meeting Giuffre even though a picture of them together was widely shared on the internet.
During an interview with BBC in 2019, the Duke of York denied the allegations by Guiffre, saying "It didn't happen, I have no recollection of ever meeting this lady, none whatsoever."
Queen Elizabeth Strips Prince Andrew Of His Titles
One day after a judge rejected Andrew's attempt to have the sexual assault lawsuit against him thrown out, Buckingham Palace released a statement regarding his royal status.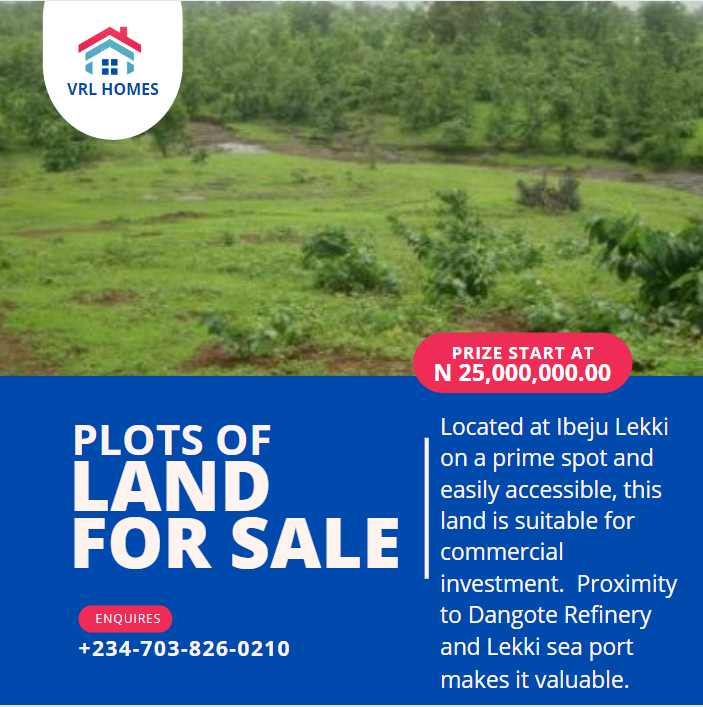 The statement approved by the Queen on Thursday, January 13, 2022, stated that Andrew will no longer use the title "His Royal Highness" in any official capacity until the case comes to an end.
It added that the Duke of York will defend the sexual assault case against him as a "private citizen" and he "will continue not to undertake any public duties."
The statement reads, "With The Queen's approval and agreement, The Duke of York's military affiliations and Royal patronages have been returned to The Queen."
"The Duke of York will continue not to undertake any public duties and is defending this case as a private citizen."
A statement from Buckingham Palace regarding The Duke of York: pic.twitter.com/OCeSqzCP38

— The Royal Family (@RoyalFamily) January 13, 2022
The move to disassociate Prince Andrew from his much-prized military affiliations has been a long time coming but gained force in recent weeks as proceedings in the civil suit against him by Guiffre persisted, despite Andrew's lawyers' efforts to get it dismissed.
ALSO READ: Prince Philip, Husband of Queen Elizabeth II Has Died Aged 99