"Pull Your Troops Out Of Ukraine, Prioritize On Peace And Diplomacy" – FG Tells Russia
The Federal Government has reacted to the ongoing war between Russia and Ukraine, calling on both countries to embrace peace and diplomacy in resolving their differences.
KanyiDaily had reported how Russian President, Vladimir Putin ordered a 'special military operation' in Ukraine on Thursday morning, killing hundreds of people and wounding dozens.
According to Al Jazeera, Ukraine President, Volodymyr Zelenskyy had on Thursday said 137 civilians and military personnel have been killed in the country on the first day of the Russian invasion with 316 wounded.
Speaking during a televised meeting with Russia's security council on Friday, Putin accused the Ukrainian leadership of using civilians as "human shields".
The Rissian president told the Ukrainian military that it would be "easier for us to make a deal with you" than with the "gang of Nazis that has captured Kyiv".
Nigeria Reacts To War Between Russia And Ukraine
Speaking after a meeting with the envoys of the G7 countries in Abuja, the Minister of Foreign Affairs, Geoffrey Onyeama asked Russia to withdraw its troops from Ukraine.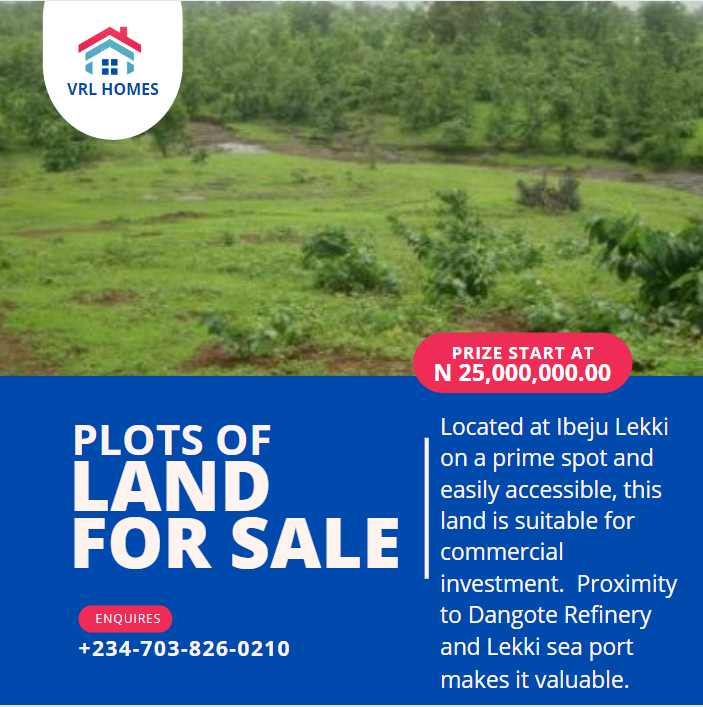 Onyeama, who also spoke on Putin's planned negotiation with Ukraine, said the Nigerian government call for peacebuilding and diplomatic measures to address the current crisis involving both countries.
The Minister said that the Federal Government had stated that Nigeria does not condone the approach of aggression by Russia, calling on Russia to pull back.
"Peace and diplomacy to be prioritised by both sides. We support every effort being made to stop the aggression and Russian troops to return to Russia," Onyeama said.
Speaking to journalists after the closed door meeting, German Ambassador to Nigeria, Birgitt Ory, who is also chair of the G7 Group, appreciated the African Union on its statement on the situation.
Ory who also commended Nigeria for putting in its weight, said Nigeria is a very important voice that the world needed to hear.
He said that what is also clear is the unanimous condemnation of the attacks by all United Nations member states in the light of Russia's military action.
Ory said there will be resolutions in the United Nations Security Council, as well as the General Assembly and other United Nations fora such as the Human Rights Council where Nigeria is a very important voice and member.
Also in attendance were; United States Ambassador to Nigeria, Mary Beth Leonard; British High Commissioner to Nigeria, Catriona Laing; Head of the European Union Delegation to Nigeria and ECOWAS, Samuela Isopi. Others were the representatives of the Embassies of Japan and Canada.
KanyiDaily recalls that world leaders and organizations had threatened to impose numerous sanctions on Russia, but Putin remains undeterred in his mission to 'denazify' Ukraine.