Vice President Yemi Osinbajo, on Tuesday, left Abuja for Accra, Ghana to attend an Extraordinary Summit of the Economic Community of West African States (ECOWAS) on the situation in Mali.
Osinbajo, who is representing President Muhammadu Buhari at the summit, will join other leaders in the sub-region to discuss the political crisis in Mali and the security situation in the sub region at large.
The soldiers who staged a military coup in Mali leading to the resignation of President Ibrahim Boubacar Keita, also met with ECOWAS leaders who are calling for fresh elections within a year.
The 15-nation regional bloc known as ECOWAS gathered for a summit in Ghana, with its new president Nana Akufo-Addo also attending.
The bloc had set an ultimatum for a return to democratic rule in Mali within a year and has called for a civilian to take the top job in the meantime.
The military junta backed an arrangement for an 18-month transition government on Saturday. But said the interim president chosen to oversee the transitional government could come from the military.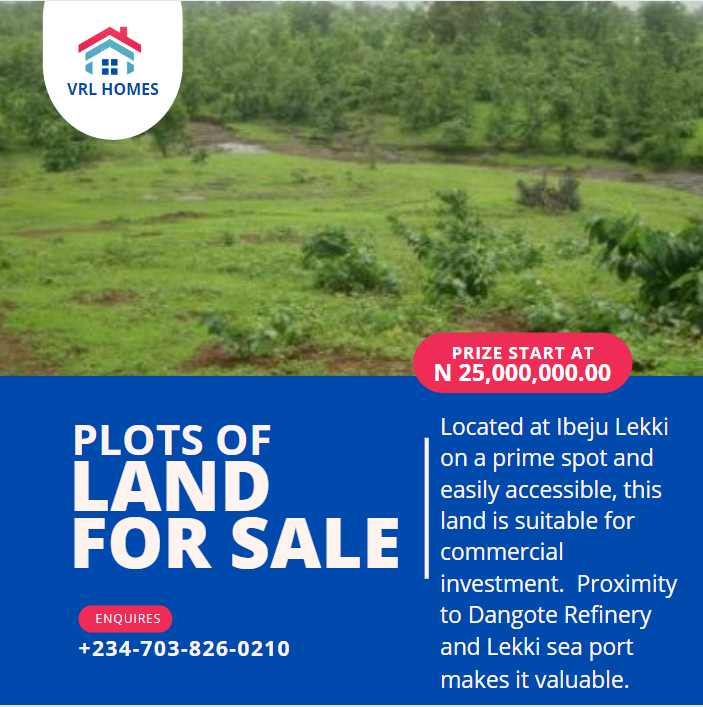 According to a statement issued by the Senior Special Assistant to the Vice President, Laolu Akande, Osinbajo will also meet with representatives of the Nigerian community in Ghana to discuss issues bothering on their wellbeing in the West African country.
Accompanying the Vice President is the Minister of State for Foreign Affairs, Amb Zubairu Dada. Osinbajo is expected back in Abuja at the end of his engagements in Ghana
KanyiDaily had reported how the mutinous soldiers had earlier this month toppled the Malian government after detaining President Keita and other top government officials in a military formation near Bamako, the country's capital.
The dramatic development comes after several months of regular demonstrations calling for President Keita to step down from power three years before his final term was due to end.