Mali Coup: "Return To Barracks Now" – UN Security Council Orders Malian Soldiers
United Nations Security Council has condemned the military coup in Mali and ordered mutinous soldiers to immediately "return to their barracks without delay."
In a statement on Wednesday, the 15-member council also urged the soldiers involved in the coup to release detained officials, including the Malian President Ibrahim Boubacar Keita, Prime Minister Boubou Cisse, and other top officials from his government.
The UN council underlined the urgent need to restore the rule of law and to move towards the return of the West African country to constitutional order.
The Mali military coup is coming after several months of regular demonstrations calling for President Keita to step down from power three years before his final term was due to end.
Tens of thousands of protesters have taken to the streets of Bamako since June 2020 calling for Keita to resign over what they say are his failures to address worsening security and corruption.
On Tuesday morning, August 18, rebellious soldiers took over a huge army base outside the capital, Bamako. By afternoon, the soldiers arrested the president, prime minister, top government officials and took them to the military base which they had earlier seized.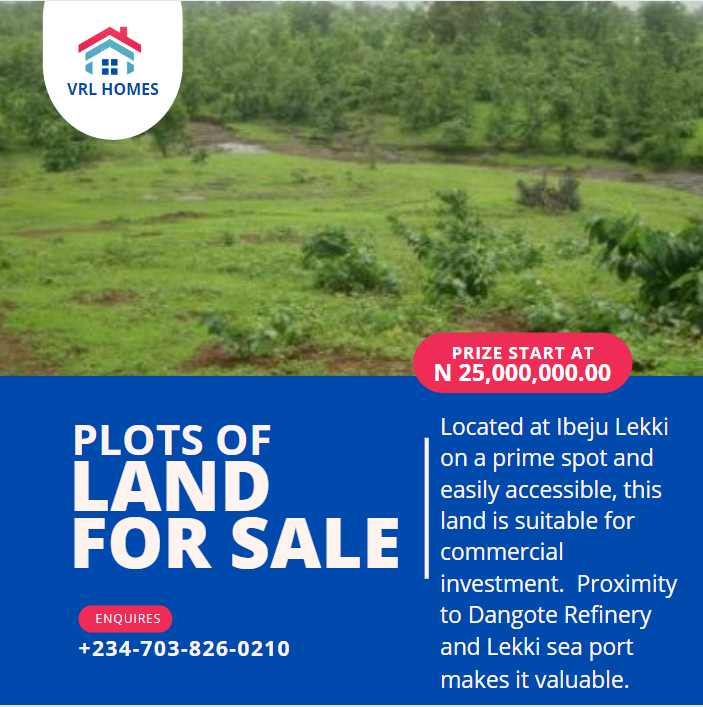 Following the development, President Keita was forced at gun point to resign his position and dissolve his parliament on Wednesday morning.
The soldiers who staged the military coup appeared on television broadcast hours later to announce their plan of forming a civilian transitional government that will organise fresh elections in Mali.
However, the Economic Community of West African States (ECOWAS) has suspended Mali from all its decision-making bodies due to the military forceful takeover of government in that country.