Putin Urges Ukrainian Military To 'Take Over Power' And Overthrow Country's Leader
Russian President, Vladimir Putin has urged the Ukrainian military to "take power into its own hands" and overthrow the country's president, Volodymyr Zelensky.
Putin Urges Ukrainian Military To 'Take Over Power'
KanyiDaily had reported how Putin ordered a 'special military operation' in Ukraine on Thursday morning, killing hundreds of people and wounding dozens.
According to Al Jazeera, Zelenskyy had on Thursday said 137 civilians and military personnel have been killed in the country on the first day of the Russian invasion with 316 wounded.
Speaking during a televised meeting with Russia's security council on Friday, Putin accused the Ukrainian leadership of using civilians as "human shields".
The Rissian president told the Ukrainian military that it would be "easier for us to make a deal with you" than with the "gang of Nazis that has captured Kyiv".
"I once again appeal to the military personnel of the armed forces of Ukraine: do not allow neo-Nazis to use your children, wives and elders as human shields.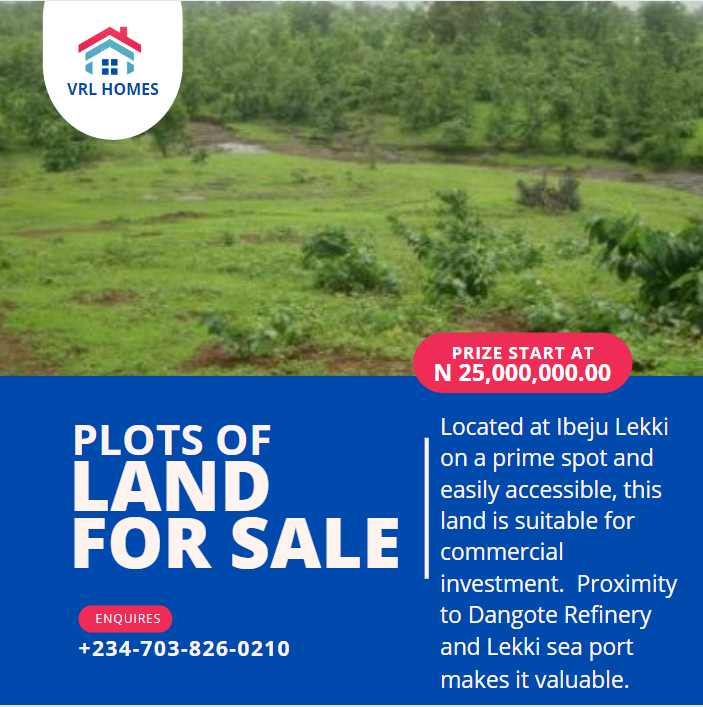 "Take power into your own hands, it will be easier for us to reach an agreement," Putin said.
Putin's comments were seen by some in Western capitals that the Russian president's goal is to install a puppet government in Ukraine.
The Russian leader had earlier called Belarusian President Alexander Lukashenko to organize a delegation to the Belarusian capital Minsk for talks after Zelenskyy offered to discuss Ukraine's neutrality.
KanyiDaily recalls that world leaders and organizations had threatened to impose numerous sanctions on Russia, but Putin remains undeterred in his mission to 'denazify' Ukraine.