Akintola Reveals Why North Will Continue To Rule Nigeria Regardless Of Who's President
Banji Akintoye has revealed why the North will continue to rule Nigeria regardless of who's the President.
The leader of the Yoruba Self-determination group, Ilana Omo Oodua, Professor Banji Akintoye has reacted to a comment by the Northern Elders Forum (NEF) who declared that no one can stop them from ruling Nigeria because of their voting power.
KanyiDaily recalls that NEF spokesman, Hakeem Baba-Ahmed had described the presidency as the inheritance of the North, insisting that the region will continue to rule Nigeria because they clearly enjoy numerical strength to win presidential elections.
Speaking with PUNCH from Benin Republic on Tuesday, Akintola said the north will continue to rule and dominate Nigeria regardless of whoever is in power as President.
According to him, Nigeria is no longer a country because of the dominance of one ethnic group who had always wanted to "conquer" the rest of the country.
"It has reached a time now that Nigeria is no longer a country. Why do I say this? There is no other country in the world where one section, one region says, 'We are going to conquer the rest, we are going to subdue you, we will make ourselves the controllers of the resources of your land, we will treat you more or less like slaves'."
Akintoye said though some Southerners including former Presidents Olusegun Obasanjo and Goodluck Jonathan had been in power since the return to democratic rule, they operated under the rulership of the north.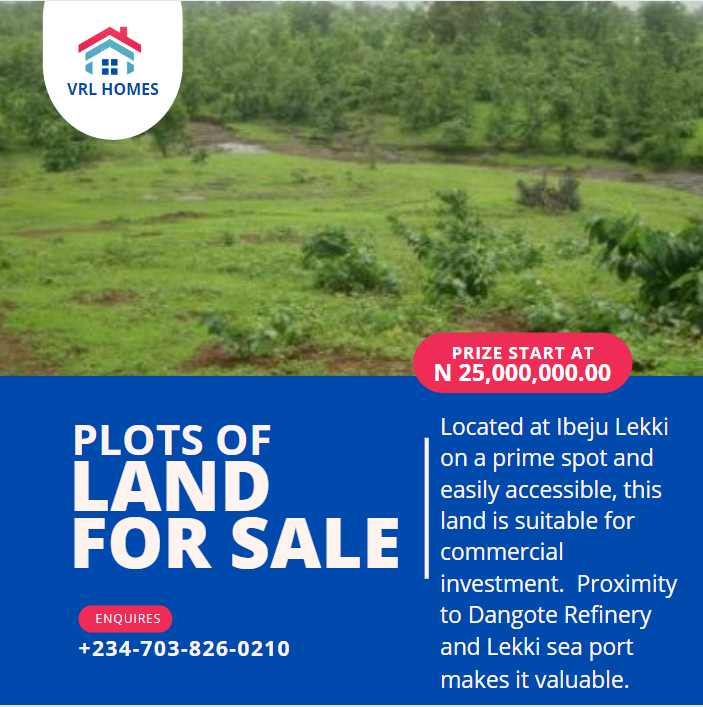 "Whoever rules Nigeria rules in the context of a country that is owned and dominated by the north; by north, I mean the north-west," he said.

"Under Obasanjo as President, the northern elite converted the north against the constitution of Nigeria into a separate Islamic state. Obasanjo could not do anything about it… That was a dangerous philosophy that was being foisted upon Nigeria and nobody did anything about it.
"Yes, Obasanjo is a beloved son of the Yoruba race, we love him but we know that he ruled in a situation when the President of Nigeria was beholding on to powers under the tables that the rest of us could not do anything about. Not to talk of (Vice President Yemi) Osinbajo.

"Osinbajo is one of the most educated men who have taken part in the governance of Nigeria, see the thing he is doing, is he doing them freewill?"
KanyiDaily recalls that Oluwo of Iwo had said that the North will continue to rule Nigeria because they detest idol-worshipping, unlike Yoruba people.