The Minister of Foreign Affairs, Geoffrey Onyeama took to his heels after being asked what is Nigeria's stance on the ongoing war between Ukraine and Russia.
KanyiDaily had reported how Russian President, Vladimir Putin ordered a 'special military operation' in Ukraine on Thursday morning, killing hundreds of people and wounding dozens.
According to Al Jazeera, Ukraine President, Volodymyr Zelenskyy had on Thursday said 137 civilians and military personnel have been killed in the country on the first day of the Russian invasion with 316 wounded.
On Thursday, President Putin had also warned other nations that any attempt to interfere in Russia's invasion of Ukraine will lead to "consequences you have never seen".
"To anyone who would consider interfering from the outside: if you do, you will face consequences greater than any you have faced in history. All relevant decisions have been taken. I hope you hear me," he said.
Geoffrey Onyeama 'Silent' On Russia-Ukraine Crisis
World leaders and organizations have threatened to impose numerous sanctions on Russia, but Putin said he remains undeterred in his mission to 'denazify' Ukraine.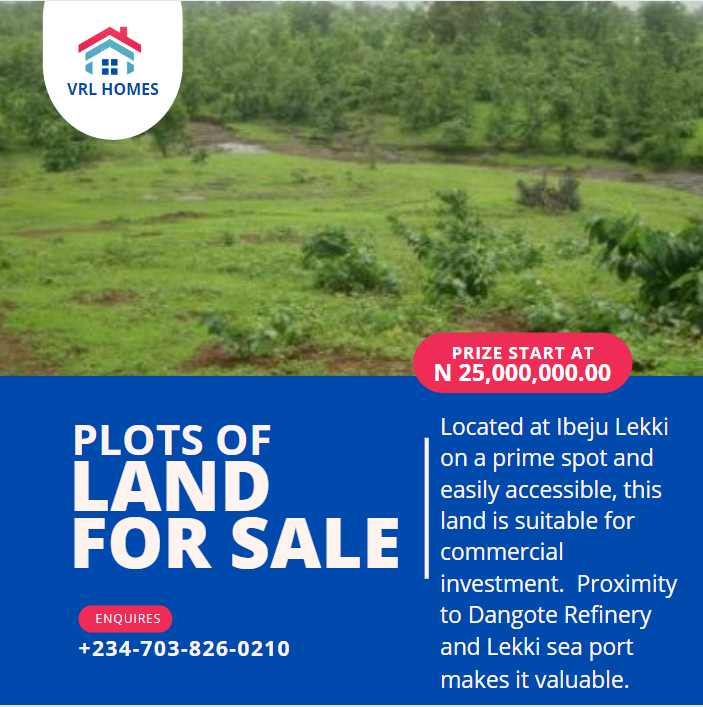 When the minister was addressing the press on a different matter, a journalist had asked him to reveal Nigeria's position on Russia's invasion of Ukraine.
Onyeama, however, gave the journalist a weird look as he scoffed and walked away without answering the question. Other journalists also burst into laughter.
His reaction has triggered a lot of mixed reactions among Nigerians.
Watch the video below:
Meanwhile, the House of Representatives has dispatched delegations to collaborate with the Ministry of Foreign Affairs and Air Peace to evacuate Nigerians living in Ukraine, due to the Russian invasion.