FIFA Rejects Ukrainian President Zelenskyy's Request To Share Message Of Peace At World Cup Final
Global football body, FIFA, has reportedly rejected a request made by Ukrainian President, Volodymyr Zelenskyy to share a message on peace at the world cup final.
FIFA Rejects Zelensky's Request At World Cup
It was gathered that Zelensky requested to share a message of world peace which he had planned to broadcast before kickoff at the World Cup final on Sunday, December 18.
According to CNN, a source said the Ukrainian president is offering to appear in a video, speaking to fans in the stadium ahead of the game between Argentina and France.
It's unclear if Zelensky's message would be live, or taped.
'We thought FIFA wanted to use its platform for the greater good,' said the source speaking to CNN, adding that Zelensky's office was surprised by the negative response.
However, talks between Ukraine and FIFA are still underway, meaning the 'world peace' message may still be agreed upon ahead of the World Cup final on Sunday.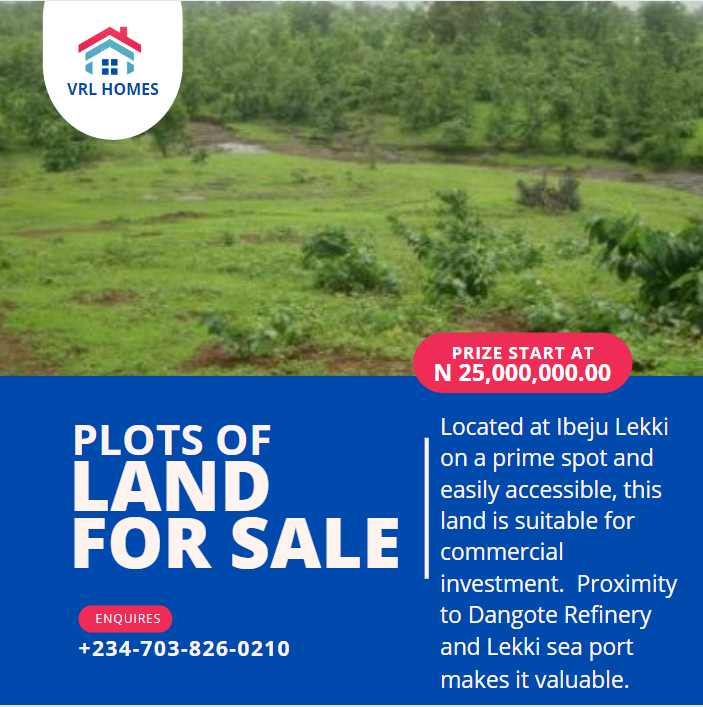 At a news conference Friday, FIFA president Gianni Infantino said the football governing body had stopped some "political statements" in Qatar because it has to "take care of everyone."
Volodymyr Zelensky has spoken at many of the largest events in the world in order to garner support for Ukraine against Russia's invasion, which began on February 24 this year.
Meanwhile, Russian President, Vladimir Putin vowed that he will continue the uncompromising fight against those he described as "militants of nationalist armed groups" in Ukraine.