Russian President, Vladimir Putin has vowed that he will continue the uncompromising fight against those he described as "militants of nationalist armed groups" in Ukraine.
Putin Vows To Continue Fight Against Ukraine
The Russian President stated this on Thursday in a phone conversation with France President, Emmanuel Macron, who asked him to end the war against Ukraine which has entered its second week.
On Monday, Macron had put a call through to Putin, asking him to stop the attack against civilians and infrastructure in Ukraine because he was making a "major mistake".
According to a statement from Macron's office, the French president also asked the Russian leader to respect international humanitarian law, and allow aid shipments to reach the population.
But Putin was quoted as telling Macron that "Russia intends to continue the uncompromising fight against militants of nationalist armed groups."
The Russian president also spoke on his determination to obtain the disarmament of Ukraine, adding that any attempt to slow down the conflict talks would "only lead to additional demands on Kyiv in our negotiating position".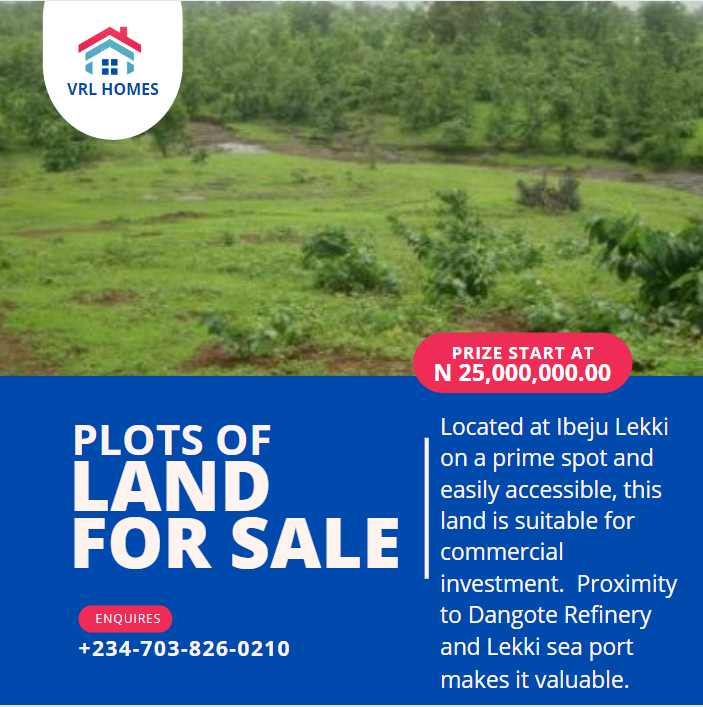 Following the call where Putin refused to put an end to the war and avoid "human tragedies", a senior aide to Macron said the French leader believed "the worst is to come" in Ukraine.
"The expectation of the president is that the worst is to come, given what President Putin told him," the senior aide told reporters on condition of anonymity.
"There was nothing in what President Putin told us that should reassure us. He showed great determination to continue the operation," the aide continued.
He added that Putin "wanted to seize control of the whole of Ukraine. He will, in his own words, carry out his operation to 'de-Nazify' Ukraine to the end."
"You can understand the extent to which these words are shocking and unacceptable and the president told him that it was lies," the aide said.
Peace Talk Between Russia And Ukraine
Amid calls to Russia to stop its invasion of Ukraine, the warring countries agreed to hold a negotiation without preconditions.
The negotiation took place near the Belarus-Ukraine border on Monday as Russian troops continued their attack on Ukrainian cities.
At the talks in Belarus, negotiators shook hands across a table at the start of the meeting, the Ukrainian delegates in military khaki clothing and the Russians in more formal business suits.
But no agreement was reached by the two countries in the first round of negotiation as Kyiv says it will not accept any Russian "ultimatums".
Russia and Ukraine, however, agreed to create humanitarian corridors, to get urgent supplies into cities and trapped civilians out of the intensifying fighting. They also discussed the possibility of holding a second round of negotiations in the near future.
Before the negotiation, Ukrainian President, Volodymyr Zelenskyy had said he had little hope of a breakthrough.
"I will be honest, as always: I do not really believe in the outcome of this meeting, but let them try," Zelenskyy had said.
According to Michelle Bachelet, UN high commissioner for human rights, 227 civilians had been killed and 525 injured in Ukraine as of Tuesday.
On its part, Russia said 498 of its soldiers had died and 1,600 had been injured. Kremlin spokesman Dmitry Peskov said Putin praised their sacrifice.
KanyiDaily recalls that Vladimir Putin had urged the Ukrainian military to overthrow the country's president, Volodymyr Zelensky so that they can easily reach an agreement.