Senegal Government has reacted to a publication on social networks by the Ukrainian Embassy in Dakar calling for Senegalese volunteers to come and engage militarily against Russia.
Senegal Summons Ukraine Ambassador
The West African country's foreign ministry said it learned of an 'astonishment' Facebook post by the Embassy of Ukraine in Dakar, appealing to foreign citizens to fight alongside the country.
The foreign ministry said the Ambassador of Ukraine to Senegal, Yurii Pyvovarov, was subsequently invited to verify the publication and he "confirmed the existence of the call and the registration of 36 voluntary candidates,"
"In view of the seriousness of such facts, the Ministry officially notified, on behalf of the Government of the Republic of Senegal, a note verbale of protest strongly condemning this practice which constitutes a flagrant violation of the Vienna Convention on Diplomatic Relations, in particular with regard to the obligation to respect the laws and regulations of the receiving State," the foreign ministry said in a statement issued on Thursday.
"Consequently, the Ministry urged the Embassy to immediately withdraw the above-mentioned appeal and cease, without delay, any procedure for enlisting persons of Senegalese or foreign nationality, from Senegalese territory.
"Failing this, the Department reserves the right to make any decision that the situation calls for. The Ministry would like to point out that the recruitment of volunteers, mercenaries or foreign fighters on Senegalese territory is illegal and punishable by the penalties provided for by law."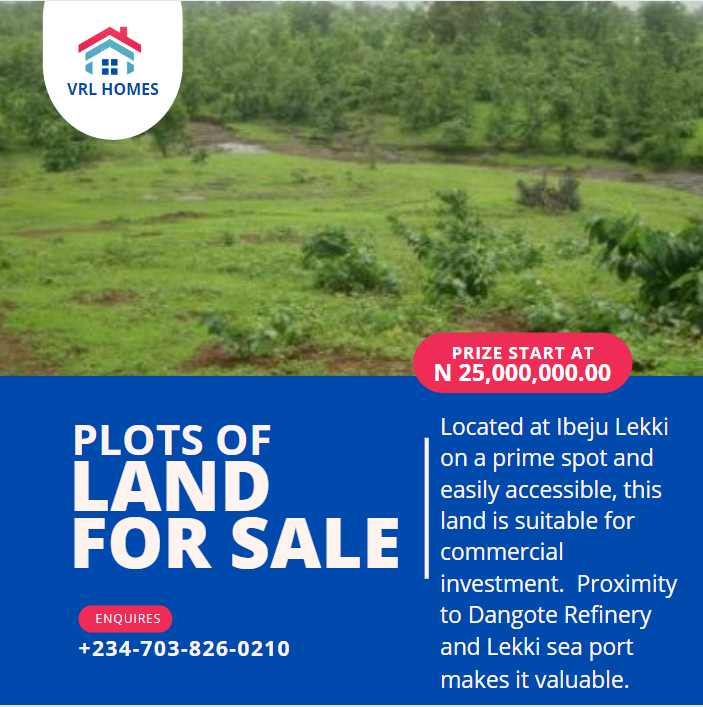 In response, the Ukrainian embassy announced that it had stopped registration for volunteers in Senegal. Ukrainian officials have made similar calls in other countries, some of which have been answered.
Meanwhile, some Nigerians have shown interest in travelling to Ukraine to fight Russian forces, but the Ukraine Embassy in Nigeria said the volunteers must provide $1,000 for tickets and visas.